Meta Ends Support for NFTs on Instagram and Facebook. (Image credit- Phone World)
Today, sad news has arrived for all NFT owners who have displayed their tokens on Facebook and Instagram. Now, the companies will stop supporting online digital tickets.
Both platforms are impacted by this change as Meta is currently "winding down" its features to show the cryptocurrency tokens to the general public's social media accounts.
The company will focus more on the features offered for these applications than on NFT in order to assist more of its creators, users, and business owners who use them.
Stephane Kasriel, the Commerce Lead at Meta, tweeted that the company is "winding down" its support for NFTs on the platform to create room for other businesses. As a result, users of the social media applications Instagram and Facebook won't be able to showcase, share, or promote their digital tokens anymore.
Then Kasriel stated that this change would only last "for now." This statement may imply that this change is only temporary, particularly for those who heavily depend on or use the
NFT feature
.
However, it has been less than a year since this feature first became available to the creators and the general public on Facebook, according to the team's 2022 announcement.
According to Kasriel, the company will primarily concentrate on creating more chances for the general public to enjoy, especially for creators, people, and businesses to prosper on its platforms. Furthermore, the company's primary focus in this area is to enable messaging and revenue generation through its Reels feature on Facebook and Instagram.
With the numerous experiences offered on its platforms and products, Meta's ability to join a new world, particularly the digital one is one of its defining characteristics.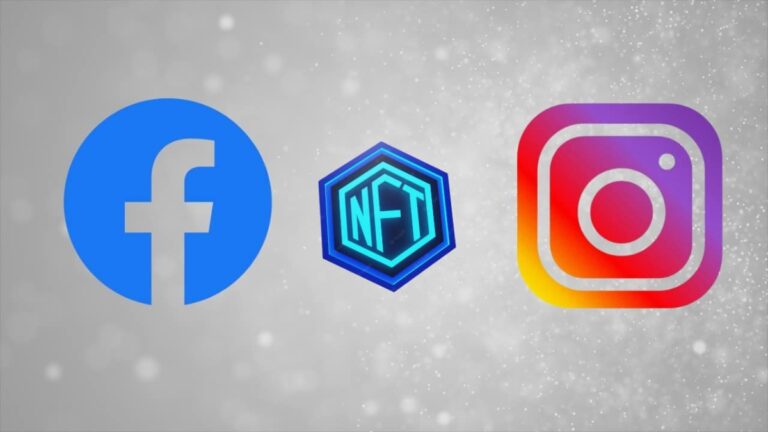 While social media makes it possible to communicate with loved ones far away, there is also the Oculus "Horizon Worlds" experience, which provides a more effective venue for connections.
Last year, the company also made its NFT support available to the public, with an early rollout arriving in June for Facebook. This allowed creators to distribute their tokens to a global audience.
Mark Zuckerberg also marked the occasion by posting a throwback photo of a Little League baseball picture on Instagram that he later turned into a card that was also printed as a token.
Also read: Meta's new digital currency 'Zuck Buck' is in the making
On Facebook and Instagram, users and creators could express their affection for NFTs in their individual profiles or posts, but this feature is currently no longer available. Instead of its digital token support, which is currently being placed in the trunk to make room for its other endeavors, the company intends to focus its spending and attention on other people-centric features online.