The Snapdragon chips maker, Qualcomm, is renowned for producing some of the greatest semiconductors for mobile phones and other gadgets. The older Snapdragon 8 Gen 1, which was first released over two years ago, is replaced by the newer Snapdragon 8 Gen 2.
Some of the most well-known Android smartphones are powered by this process, which is a strong chip. The Snapdragon 8 Gen 3 is about to be released, and it will vastly outperform its predecessor.
The chip is reported to offer some incredible capabilities and characteristics, per the Giz China report. The Snapdragon 8 Gen 3 will have an improved architecture and more powerful graphics processing, according to rumors.
The next generation Snapdragon 8 processor is anticipated to power the flagship Android devices from various manufacturers. With the next Snapdragon 8 Gen 3 CPU, Qualcomm is prepared to once again dominate the mobile chip industry, according to the reports.
Also read: OnePlus outperforms Google with 4 years of major OS updates
According to recent information and optimistic leaks, the new SoC will offer over 20% greater performance and power efficiency. With a "1+5+2" structure that includes a Cortex X4 main core, five power-efficient cores, and a set of two specialized cores for AI activities, the new processor is molded by a three-cluster design.
With this design, the SoC's resources may be used more effectively, and performance per watt is noticeably improved. According to reports, an engineering sample of the Snapdragon 8 Gen 3 has undergone GeekBench testing and received amazing results of 1930 on single-core and 6236 on multi-core tests.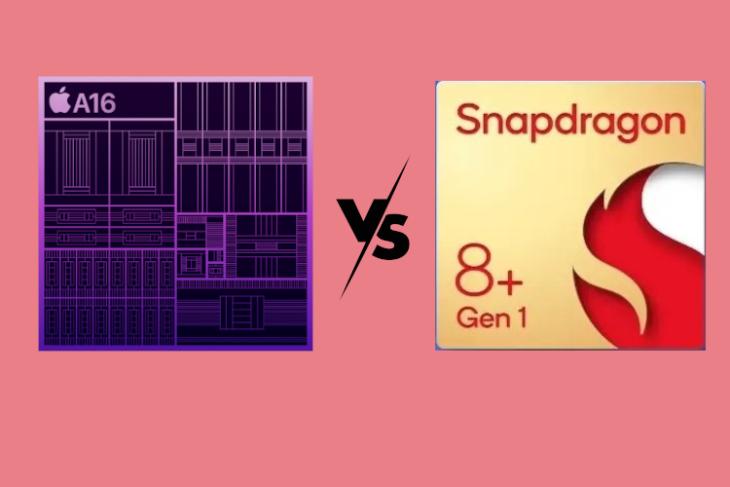 This places the SoC on par with the most advanced mobile CPUs now available, which are significantly more potent than their predecessors. The Snapdragon 8 Gen 3 has not yet received an official release date from Qualcomm, although reports indicate that it will do so soon.
Tech aficionados can only make speculations about the processor until Qualcomm makes a formal announcement. This new CPU will undoubtedly provide a wonderful desktop-like experience because of its amazing performance and enhanced power economy.
The Snapdragon 8 Gen 3 is poised to be a serious competitor in the market for mobile processors thanks to its modern design and potent specifications.
The new Qualcomm Snapdragon 8 Gen 3 CPU is shaping up to be quite the bargain in terms of smartphone chips. It leaves other chips like the Apple A16 Bionic SoC firmly in its trail with a GeekBench score of 1877 (single core) and 5447 (multi-core) both of which are outstanding.