According to a tweet from Sesame Workshop, Lloyd Morrisett, a co-creator of Sesame Street, has passed away at 93. Additionally, the nonprofit group behind Sesame Street posted on Tuesday, "Sesame Workshop mourns the passing of our esteemed and beloved co-founder Lloyd N. Morrisett, Ph.D., who died at the age of 93."
The cause of his death has not yet been disclosed. Furthermore, the organization that Morrisett founded remembered him as a "wise, thoughtful, and above all, kind leader" who was "fascinated by the power of technology and constantly thinking about new ways it could be used to educate."
One further tweet about Morrisett stated, "A Lifetime Honorary Trustee, Lloyd leaves an outsized and indelible legacy among generations of children the world over, with Sesame Street only the most visible tribute to a lifetime of good work and lasting impact."
For those unaware, the renowned children's series was produced by Morrisett and Joan Ganz Cooney in the midst of the Civil Rights movement in 1969. In addition, the group called the program a "simple but revolutionary idea" for impoverished kids to be ready for school using live-action sketches, puppets, and animation.
Also read: Top TV chef Ainsley Harriott inspired Prince George and Princess Charlotte's peculiar nickname for dad Prince William
More details
Tuesday's Sesame Street announcement was accompanied by a statement from Joan Ganz Cooney, in which she expressed her sorrow for the passing of her fellow co-creator and highlighted his significance to children's television.
"Without Lloyd Morrisett, there would be no Sesame Street," she stated. " It was he who first came up with the notion of using television to teach preschoolers basic skills, such as letters and numbers."
Cooney continued, "He was a trusted partner and loyal friend to me for over fifty years, and he will be sorely missed."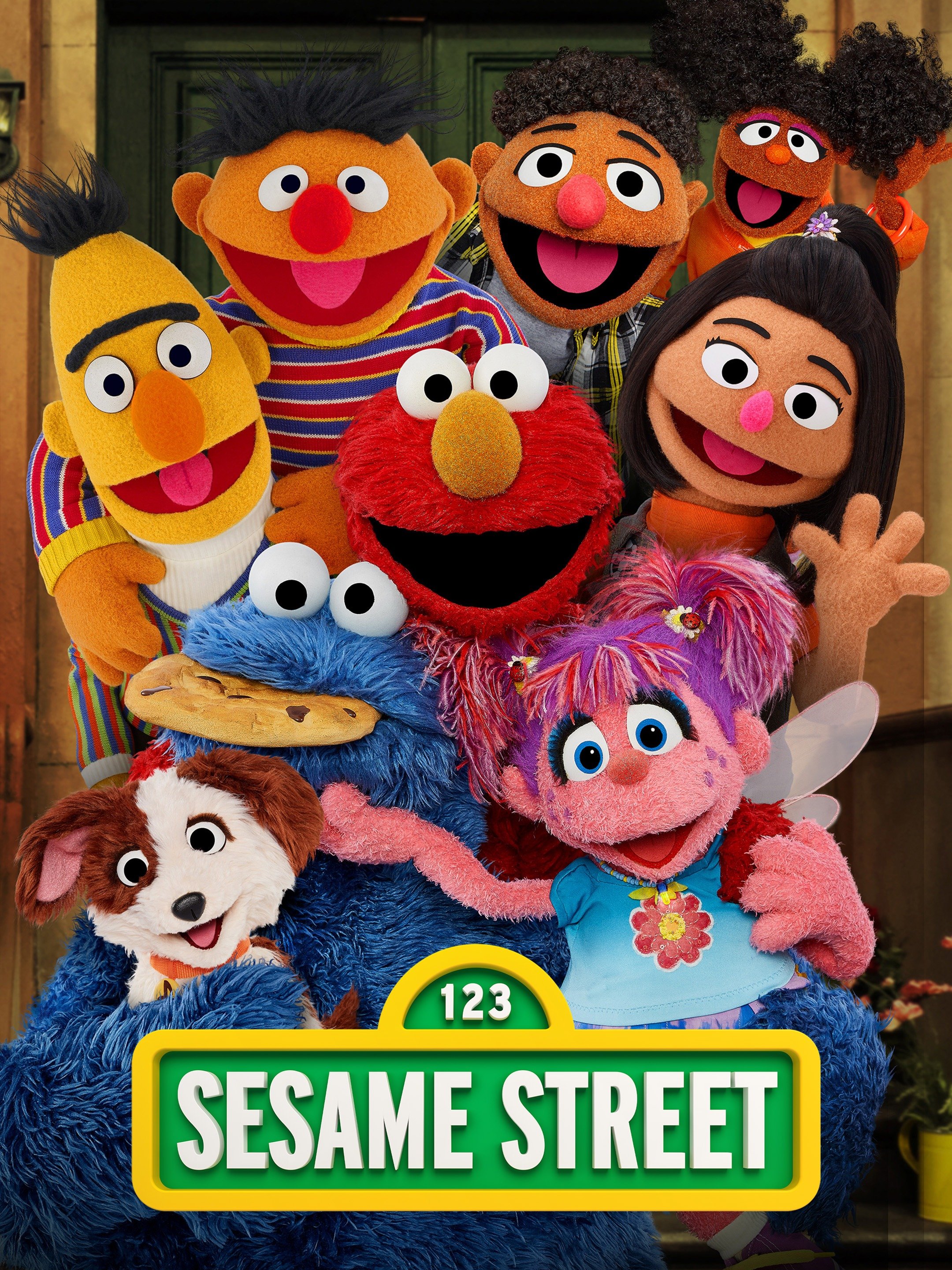 On another note, Lloyd N. Morrisett graduated from Oberlin College with a B.A. before contributing to the creation of the ground-breaking television series. He finished his undergraduate studies, obtained a master's degree in psychology from the University of California, Los Angeles, and then graduated from Yale University with a Ph.D. in experimental psychology.
Moreover, he contributed to the establishment of Sesame Workshop in 1970, which takes pride in being "a community built on diversity, equity, and inclusion, where creators, educators, partners, and beloved characters come together to help kids grow smarter, stronger, and kinder."
Lastly, according to Morrisett's online profile, the organization named him a Lifetime Honorary Trustee after he served as the Chairman of its Board of Trustees for 30 years.