'WiFi Labs' Beta Appear on Google Home App for the Nest Router, What Does It Do? (Image credit- Tech Times)
A new feature known as "WiFi Labs" that is about to be available to everyone may have been mistakenly revealed to certain users via the well-known Google Home integrated app for all smart home needs.
According to the leaker, it might have been a sample of the beta testing program that was made available to those outside of the pool, giving them a sneak peek at upcoming features.
The WiFi Labs will contribute to making Google's hardware more controllable and accessible, especially with its open-source Nest router.
After noticing a beta feature appear on his version of the Google Home app and becoming available to some users, a Redditor posted the most recent updates on the app. It is yet uncertain why this feature, which is now being tested by the internet company's beta program, leaked to a few customers or whether it was made freely available for some.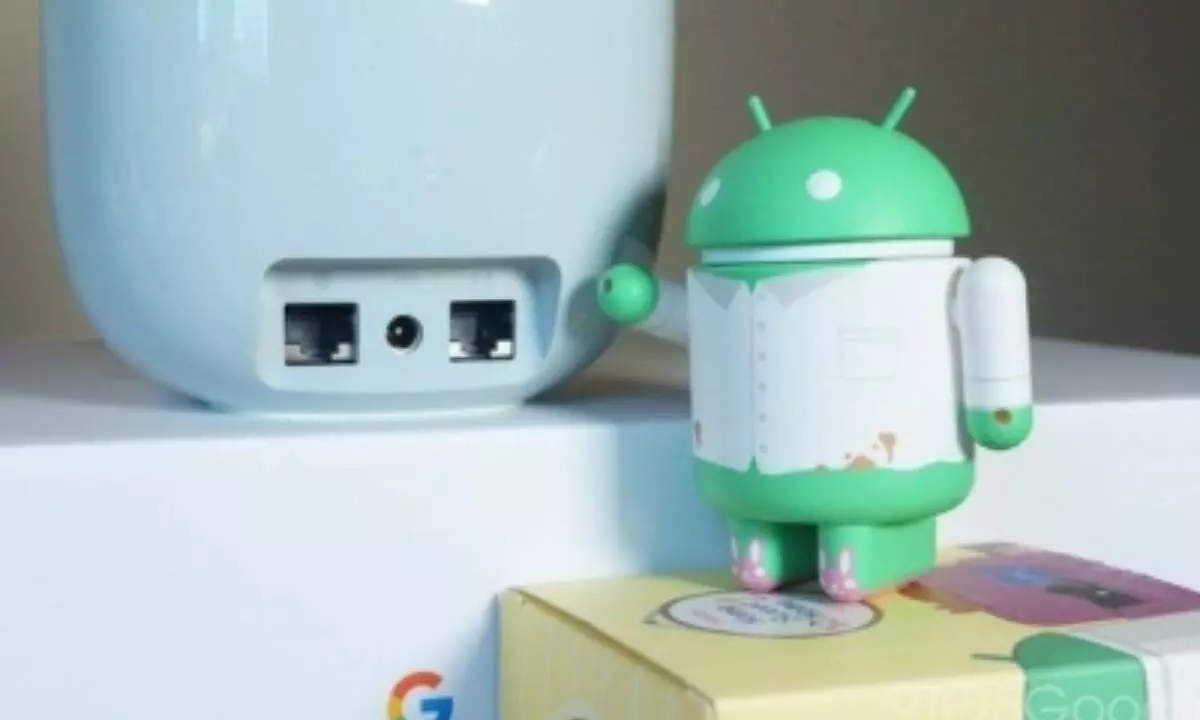 Even so, this is a big step forward for Google Home's platform, especially as it allows users more access to and control over how they use the app when it's linked to their Nest routers.
According to the reports, the beta is allowing users to test out an upcoming feature of the app, allowing more people to learn about the newest advancements made by the Google team specifically for the app.
However, safe Filtering for the Guest and Private Network are two of the new capabilities that will assist homeowners set up their Nest routers for internet access. To have more control over what is available on their network, they could prohibit or restrict access to particular websites or online material.
Additionally, it gives consumers the ability to select the software channel by providing the "Update AP Software Channel" option.
One of the most well-liked apps on the market is Google Home, which focuses on providing greater support for controlling smart gadgets in one's home through a single platform or infrastructure. One of Google Home's earlier features was its voice assistant, which let users use the Nest Speaker to control various devices with voice commands.
Additionally, a recent upgrade to the app allows users to only ring it when the owner or they are at home because it will not send out notifications when you are gone. This will make the owner's alerts more private, particularly if there are other individuals present, such as family members, kids, other family members, or caregivers.
The business also recently updated its Matter smart home integration features, allowing multiple users to access various home technology through a single system.
Also read: How to Install a Wi-Fi Range Extender (Step-by-Step)?
Since then, Google Home has given the smart home a platform to connect all of its components to one another, and it is now expanding its reach to include greater internet services. Several Nest Router capabilities, including Safe Filtering, VLAN, and others, are the focus of the most recent WiFi Labs beta on the Google Home app.