Photo Credit: Clark Howard
Google Fi is definitely one of the greatest choices if you're seeking alternatives to traditional carriers. Google is so sure of it that it is now offering a free trial.
The Google Fi service will be available for up to a week as part of a trial, the company has revealed. Upon registration, all that's left to do is download a Fi eSIM to your smartphone. In addition to unlimited data (full-speed until you reach 10GB, then it is capped), you will also receive unlimited calls, messages, spam call blocking, and a built-in VPN. After 7 days, if you're satisfied with the service, Fi will begin billing you $50 per month for the Simply Unlimited plan. And if you don't like it, you can simply terminate the subscription prior to the 7-day mark.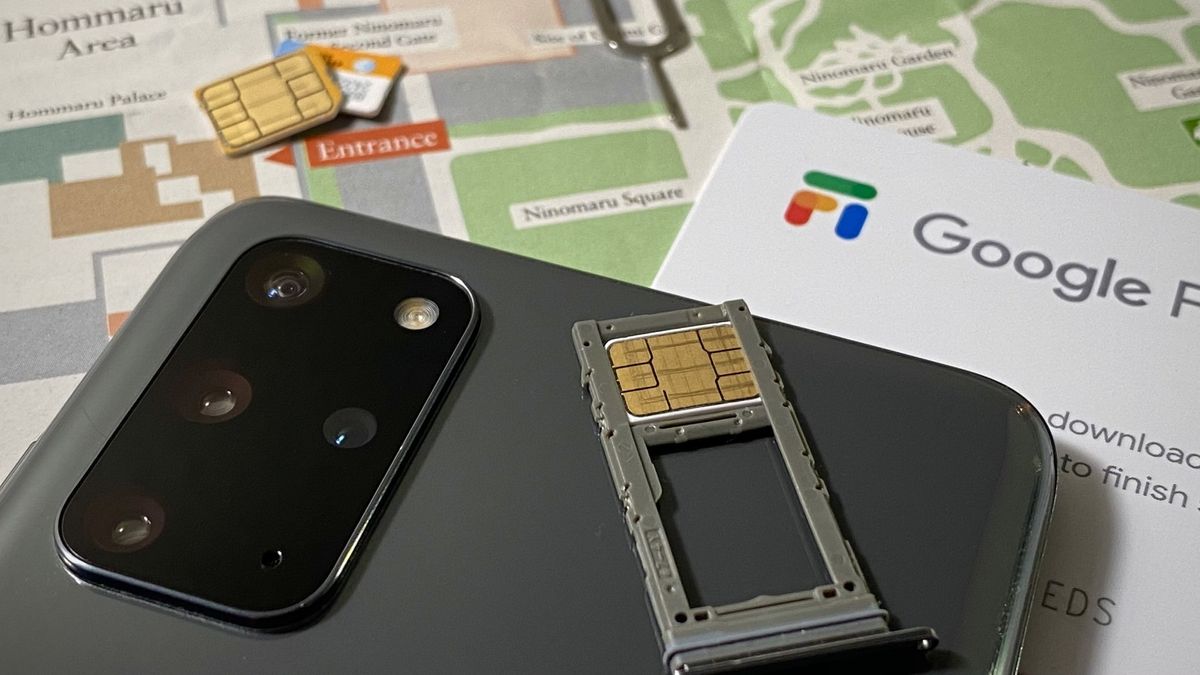 Photo Credit: Android Central
Also Read: Google Fi switches to T-Mobile from US Cellular, but subscribers can still use it.
Before committing to a long-term partnership with the network provider, it's a terrific method to let consumers try out the service and see whether it can meet their demands. Similar experiments have been launched by other carriers, like T-Mobile, through programs like Network Pass. Fi could have to work harder to persuade potential consumers because it isn't a standard carrier/MVNO, and this is a wonderful approach to achieve so.
The Fi trial is presently accessible as a "beta experience," and you'll be able to see if you can check it out by going to the Google Fi website. When everyone will be able to access it is still unknown.