(Image credit- Tech Times)
Recent speculations claim that Elon Musk is not in charge of Tesla.
The Wall Street Journal was the first outlet to cover this information. In the past, some Tesla investors were enraged because they thought Elon Musk was mismanaging the EV maker.
Hedge fund manager Gary Black, who owns more than $50 million worth of Tesla stock, asserted that there hasn't been a CEO of Tesla since Elon bought Twitter.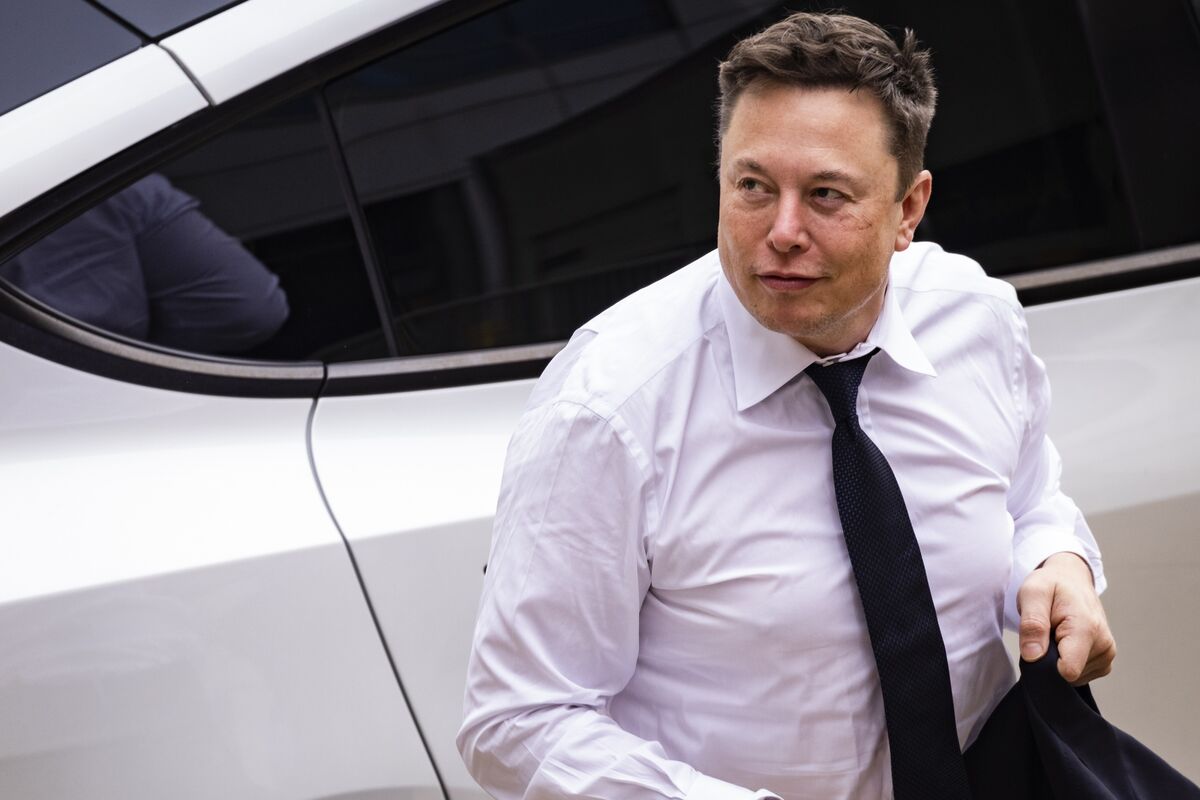 Who would be in charge of Tesla if the billionaire was allegedly not doing so?
Zach Kirkhorn, Tesla's CFO, is the one actually in charge, according to the most recent reports.
2019 saw Kirkhorn become the chief financial officer of the business. He joined Tesla at a time when its market capitalization was barely around $50 billion.
As of this writing, Tesla has a valuation of more than $500 billion.
Although Elon receives public accolades for the automaker's performance, rumors contend that Kirkhorn is secretly given credit for the EV company's achievements.
According to Kurt Kelty, a former Senior Director of Battery Technology at Tesla, the CFO doesn't want to steal Musk's thunder.
Although Kirkhorn has made some significant contributions to Tesla, Elon remains the company's CEO and is therefore primarily responsible for its achievements.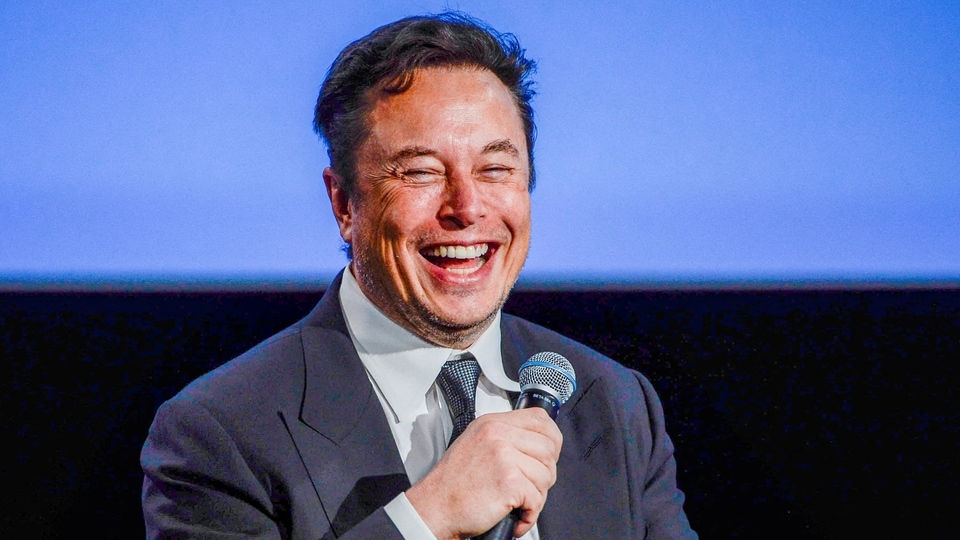 Focusing on Tesla
Elon Musk recently garnered a lot of attention when he finally resigned as CEO of Twitter. He appointed former NBCUniversal Ad Chief Linda Yaccarino as the next CEO of the social media juggernaut as he announced his resignation.
Yaccarino's presence has allowed Elon to devote more attention to running his EV startup.
The tech mogul announced on his official Twitter account, "Obviously, bringing on Linda allows me to devote more time to Tesla, which is exactly what I will be doing!"
Over two million people viewed and liked his tweet. Check it out below to see what others are saying about his choice.
Also read: Exclusive camera improvement for the iPhone 15 Pro Max just tipped by a leaker
In other developments, a significant recall in China was prompted by Tesla's brake and acceleration problems. We also covered the recent price increase by Tesla, which added almost $1,000 to the cost of its EV vehicles.