(Image credit- Scoop. it)
After prohibiting ChatGPT's use on school networks and devices in January due to concerns about safety and accuracy, New York City public schools have now reversed that ban.
Officials discussed the possibilities of the platforms for schools in meetings with key figures in the digital sector.
Ban on ChatGPT Being Lifted The artificial intelligence technology ChatGPT will no longer be prohibited in public schools in New York City. Bloomberg reported that the decision was made public on Thursday by New York City Public Schools Chancellor David Banks. After speaking with specialists, the school system is currently investigating its potential and dangers.
Several of the city's educators and the department's most respected experts were also consulted over this initiative; several of them had already begun to lecture about the potential and moral implications of the technology. In order to help all schools use AI tools efficiently, they will also keep gathering data from experts in the tech sector.
Although he acknowledged that the school system's initial caution regarding the AI tool was justified, he also acknowledged that the response was a "knee-jerk fear" that prevented people from understanding the technology's potential and potential for generative artificial intelligence, as well as its capacity to support the school, teachers, and students.
Moving AI Forward
As a result of this decision, the school system in NYC is now making an effort for teachers by providing them with tools and examples of successful AI deployment in the real world to help them with administrative duties, communication, and instruction for kids. Additionally, educators will be provided with a bundle of tools to utilize when they start conversations about AI in their classrooms.
This choice is crucial for the chancellor, according to his published opinion piece on the educational website Chalkbeat, as he continues to ensure that every student can read proficiently, preparing them for well-paying jobs and providing quality schools that are safe, warm, and supported by both the community and the government.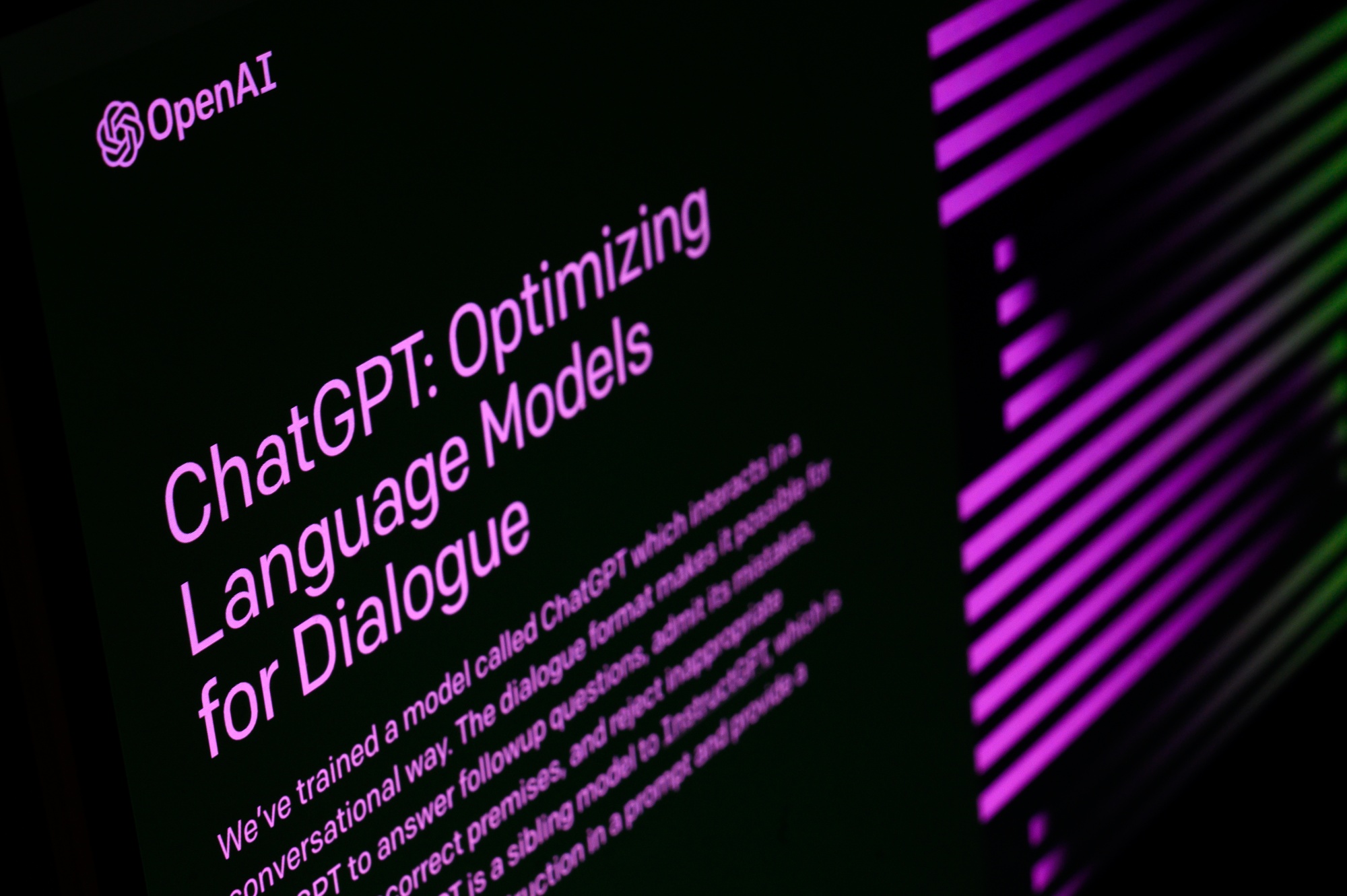 "New York City Public Schools will encourage and support our educators and students as they learn about and explore this game-changing technology," said Banks, "while also creating a repository and community to share their findings across our schools."
Mark Levine, the president of the Manhattan Borough Council, backed this initiative and stated that the policy change will encourage teachers and kids to master technology as a means of preparing the next generation.
Before Ban
ChatGPT was added to the list of websites that are prohibited from being used in public schools in New York City due to potential abuse and concerns voiced by the city's educators.
Also read: Google Chromebook updates set to streamline workflow for educators
NBC News noted that while it did not completely forbid electronic use, it did mandate that schools request access for both employees and kids. The other websites that fall under this prior category are YouTube, Netflix, and Roblox.
Jenna Lyle, the deputy press secretary for the NYC Department of Education, claimed in January that the tool encourages cheating rather than fostering students' capacity for critical analysis and problem-solving.