(Image credit-  MobileSyrup)
A number of Google Pixel smartphones are now receiving the third beta build of Android 13, which includes a number of bug patches mostly aimed at the operating system's connectivity concerns.
The lack of an update for Android 14 devices
To ensure that everyone can benefit from these updates, Google has emphasized that the update is exclusively for specific Android 13 QPR3 Beta devices, according to the report.
The new update won't be available to customers if their handset is running a different OS, such as the Android 14 Beta.
Several bug fixes focusing on connectivity difficulties are included in the most recent Android 13 QPR3 Beta version that is rolling out to some Google Pixel devices. The update addresses a number of changes necessary to provide a better user experience, even though it does not bring any new features.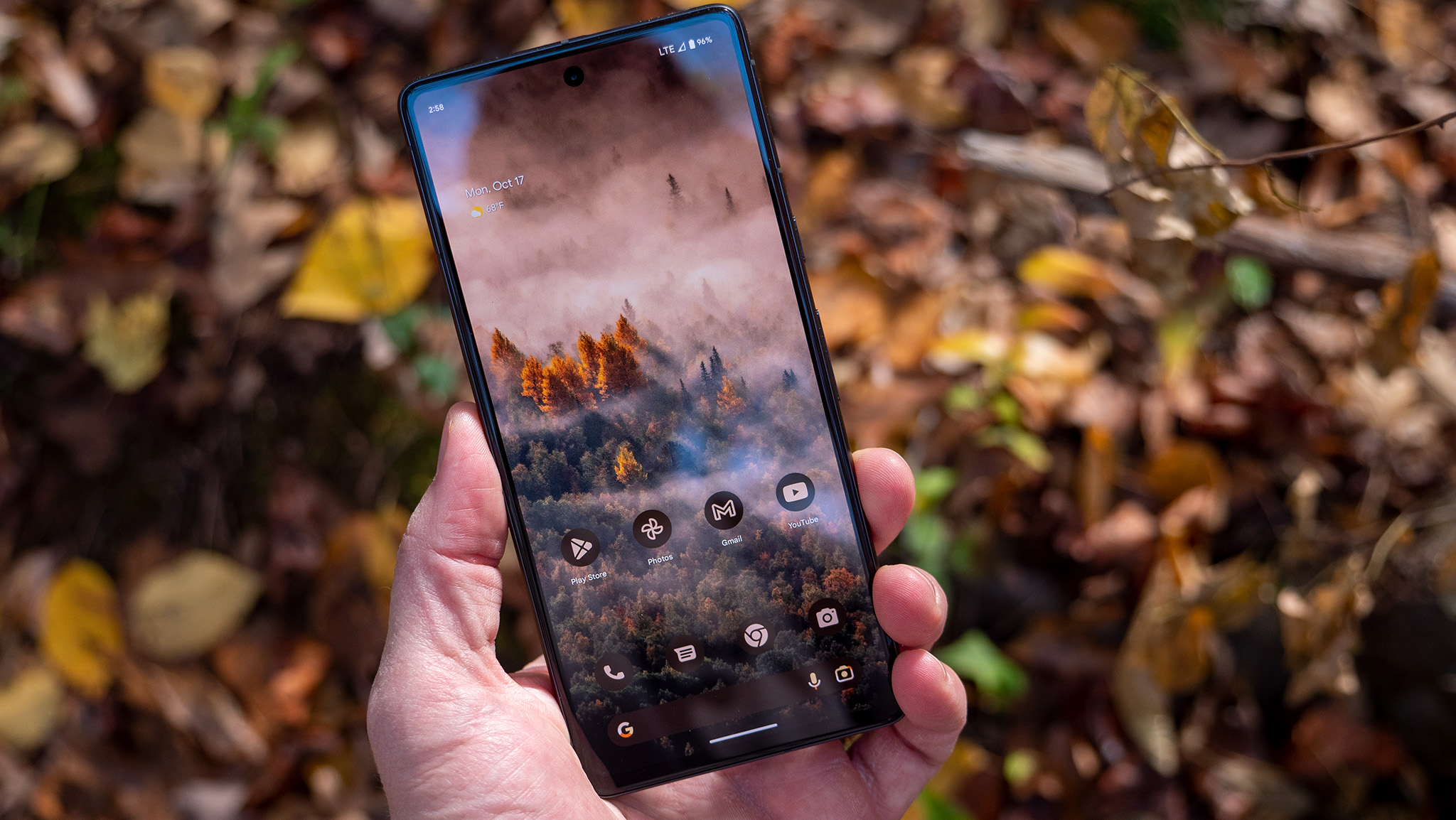 Updated Procedures and Availability for Pixel 6 Series Devices on Verizon
Input synchronization (Issue #279560321), call disconnection problems over Wi-Fi, improved cellular connections and regular SIM card detection are among the issues that these fixes aim to address. Users should get this update via OTA download if they are using Beta 3.2.
The user can manually launch the download by going to Settings, System, and the System Updates section if the update hasn't already arrived on their device. For Pixel 6 series devices on Verizon and T3B3.230413.003 for all other devices, users should get the update with the build number T3B3.230413.009 /.A1.
The Potential Advantages and Difficulties of Manually Installing Android 14
Users who want to test out the beta versions of Android can sign up for the program's general beta program or manually install the operating system. Users should keep in mind that the latter option is less stable than Android 13's public release if they choose it.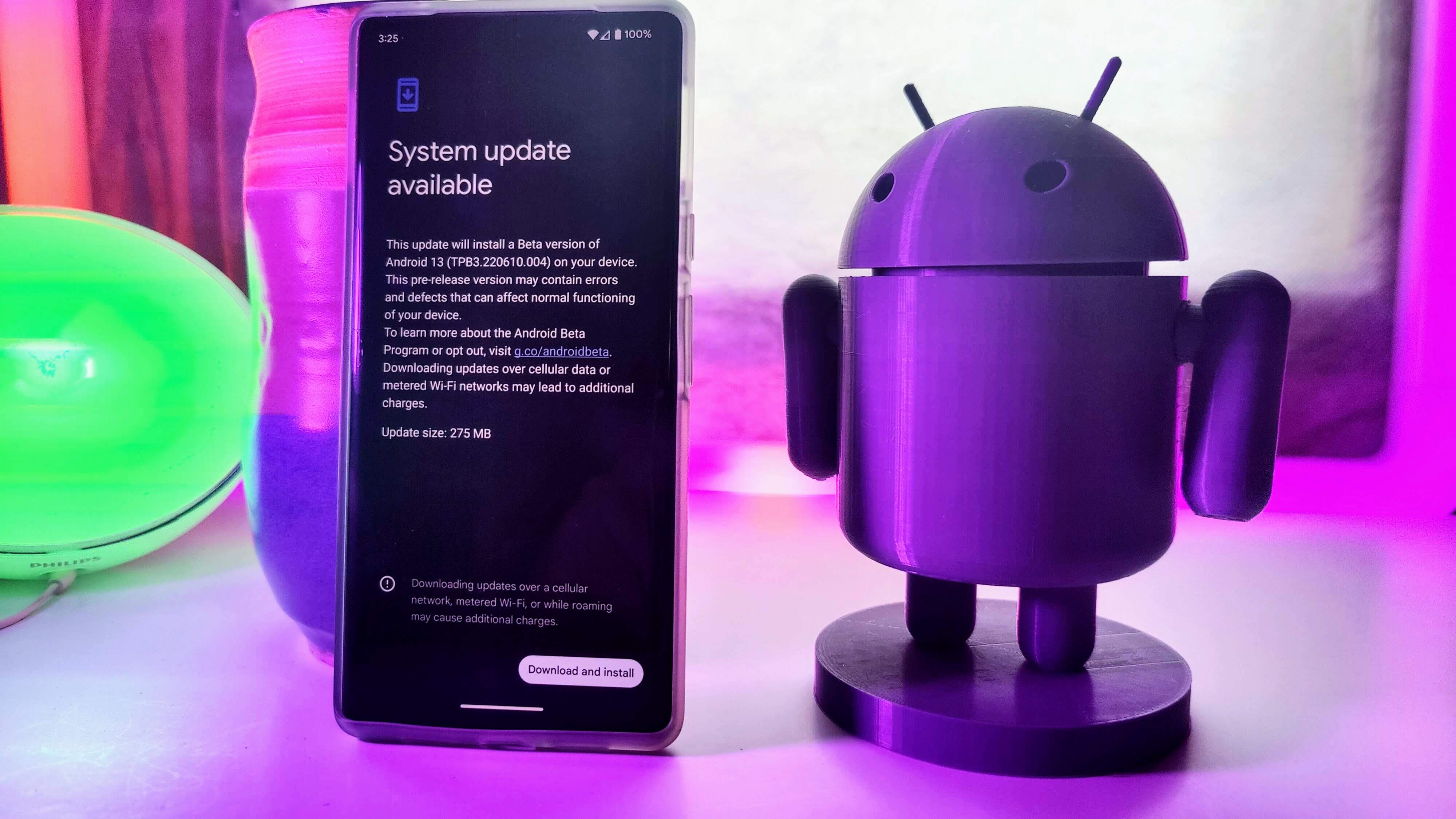 The experience will be smoother if consumers choose Android 14, but since the OS is still being developed, it may also be more prone to glitches. In this sense, it's a two-edged sword. In any event, this Android 13 QPR3 Beta 3.2 upgrade, as per reports, ought to enhance users' experiences across the board for those using compatible Pixel devices.
Additionally, the customers should be able to benefit from a number of connectivity and SIM card detection issues to be resolved as a result of this update. Although there are no new features in this minor update, customers who depend on their Pixel device for daily tasks should find these fixes to be crucial.
Also read: Google Pixel Devices Get Android 13 QPR3 Beta 1 T3B1.230224.005 with Bug Fixes and More
Google makes sure that everyone utilizing such an OS has the smoothest experience possible with the Android 13 QPR3 Beta 3.2. Users who are still receiving updates for older devices can manually apply the update.
The Android Beta Program is continually accepting new participants if consumers are ready to explore the world of betas.