Apple recently increased the cost of its official battery replacement service for the iPhone, charging customers up to $20 more than they were previously charged beginning in March. These charges apply for out-of-warranty devices coming in to have it changed, as stated by the firm on its Battery Repair service page.
Additionally, as most smartphones today have built-in batteries, it is a headache to replace them. The battery is the life and heart of the smartphone, thus it should be one of the main considerations when purchasing one. Apple's support page for iPhone Battery Repair indicated a price increase for the various smartphone lineups that are currently being developed.
Furthermore, the price Apple will charge you for the iPhone battery will depend on the model of your smartphone when you browse the estimate page to create the estimated prices. The cost already includes the required service and replacement part, and you will be prompted to schedule a service at your local Apple Store or another convenient location.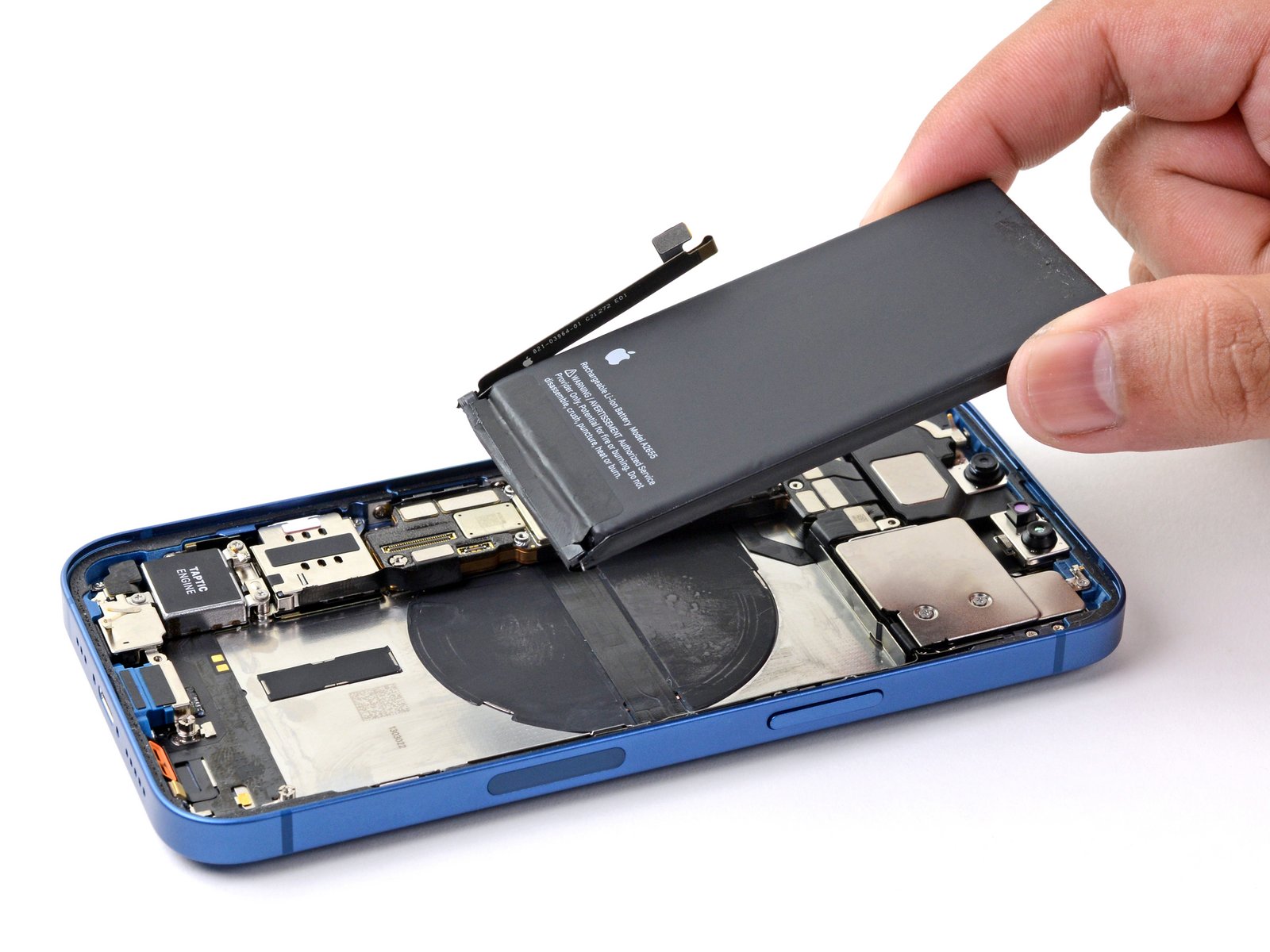 The following are the costs for replacing the iPhone battery:
From $49 to $69 for the iPhone 8, iPhone SE, and older versions.
From $69 to $89 for iPhone X, iPhone 11, iPhone 12, and iPhone 13
In addition, Apple would continue to charge consumers of the highest expensive iPhone model—the 14—$99 to repair their battery. This cost applies to out-of-warranty repairs for customers without an active Apple Care subscription.
More details
Since increasing the cost to repair iPhone batteries for the first time in 2019, Apple has maintained the prices in place prior to the price rise. It's crucial to remember that this resulted from price cuts made in 2018 when Apple was dealing with the "batterygate" incident, which saw inferior batteries on iPhones cause device slowdown.
Moreover, after holding out for a while to encourage consumers to bring in their devices, Apple is now granting the general public the "right to repair" their iPhones using the various parts that they require. Replacing a device at home is one of the simplest and most reliable ways to ensure that it receives the proper care, and there are numerous guidelines available for this task.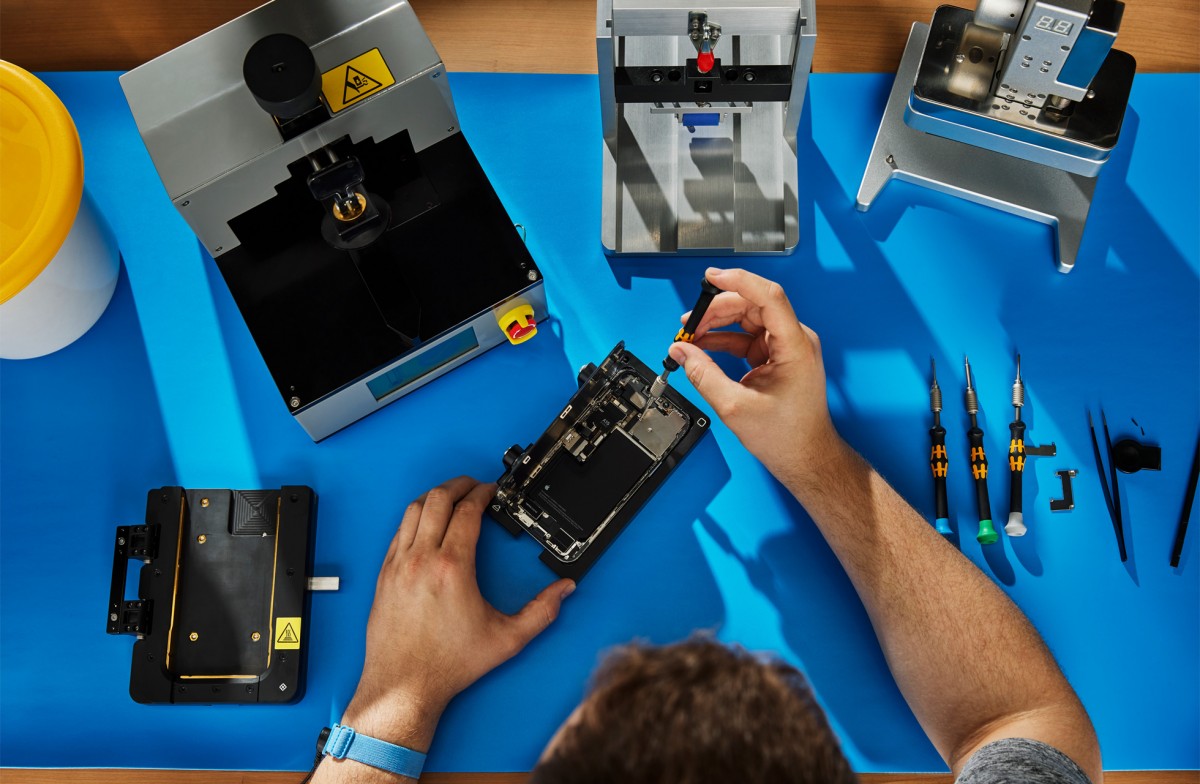 Additionally, the public does not need to worry too much about the newest iPhone 14, as Apple boasted that it has an "all-day" battery life that will see them through the day thanks to its enhanced power cell. Yet, the battery's performance and charging technique would still be determined by its owner.
On another note, according to influencers and content producers, users can extend the life of their iPhone's battery by up to two years by keeping the Battery Health function in Settings at 100%. This includes not leaving the item charging overnight, not overcharging it, and exercising caution when using it. And when all else fails, consumers must take their devices to service facilities, one of which is Apple, which now charges extra from the general public for iPhone battery replacement