OpenAI: ChatGPT back in Italy after meeting watchdog demands (Image credit- CTV News)
Following a brief suspension due to privacy concerns, the well-known artificial intelligence (AI) chatbot ChatGPT is now operational again in Italy, according to a report.
The technology's developer, OpenAI, based in San Francisco, agreed that the issues raised by Garante, an Italian data protection body, had been fixed.
Garante announced its intention to discontinue ChatGPT in Italy in late March after becoming concerned that OpenAI was improperly handling individuals' data in violation of the General Data Protection Regulation (GDPR) of the European Union.
Garante claimed that ChatGPT has been handling users' personal information, including their biographical information, without allowing users to remedy mistakes or confirm their age.
The commission was particularly concerned that there was no mechanism in place to stop children from using the device.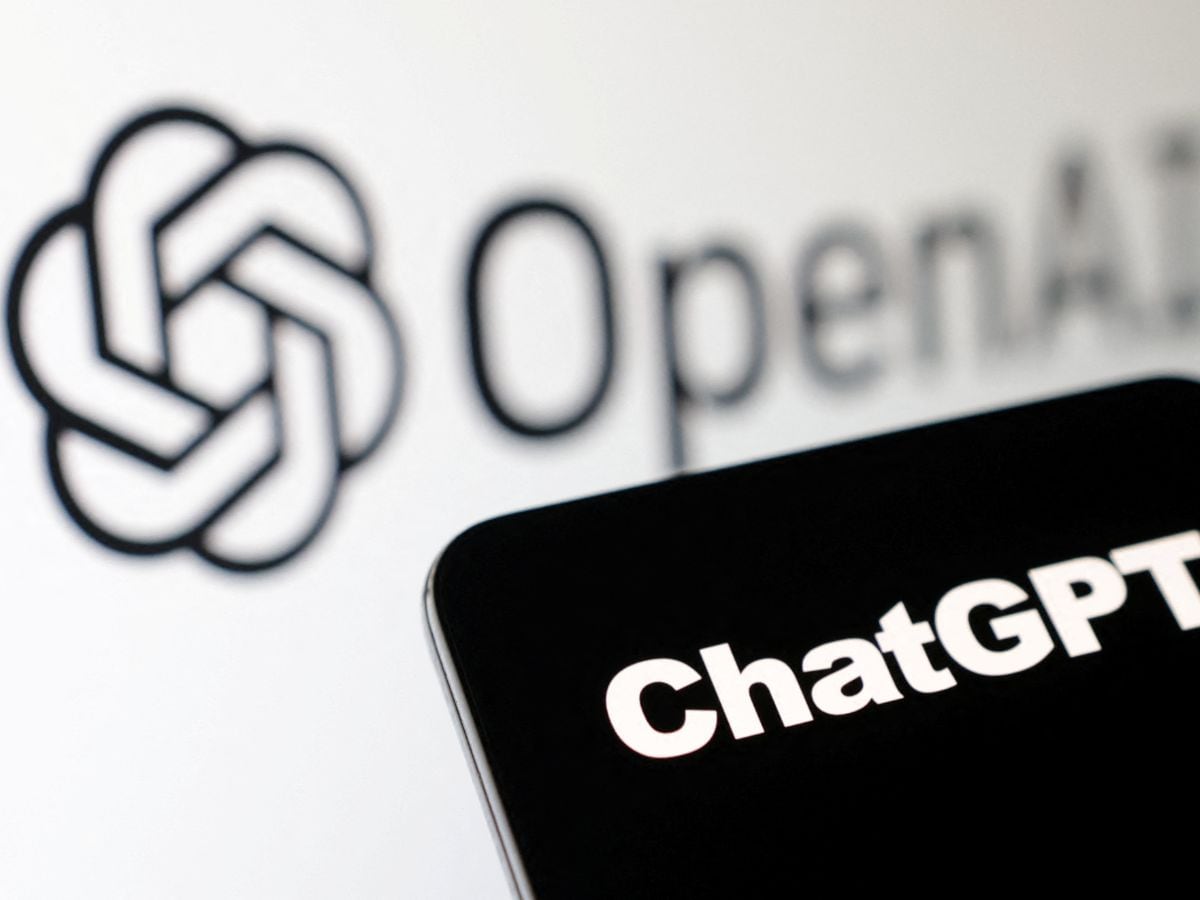 In order to allay these worries, OpenAI promised to increase transparency regarding its privacy standards in the first week of April and provide users the option to refuse to have their content used to train AI models.
According to the most recent information on the situation, Reuters, OpenAI has also developed a new form for users in the European Union to object to the usage of their data and will provide a tool to check users' ages upon sign-up in Italy.
With these safeguards in place, ChatGPT is once more accessible in Italy, giving customers access to its sophisticated conversational features.
Popular AI chatbot ChatGPT uses natural language processing (NLP) to produce answers to user inquiries. It has been used by a number of businesses, including news organizations, social networking sites, and e-commerce websites, to provide a more individualized and interesting consumer experience.
Also read: Italy has outlawed ChatGPT because of privacy issues.
Privacy and security issues do exist, though, as with the majority of internet-connected technology. The decision by Garante to temporarily ban ChatGPT in Italy highlights the necessity for businesses to be transparent about how they handle user data and make sure that their technology is only accessible to those who meet certain age requirements.
Imagine you're curious about the origin of everything. The GDPR is a comprehensive collection of rules created to safeguard the personal information of residents of the European Union.
It gives people the right to view, amend, and erase their personal information and mandates that businesses seek users' explicit consent before collecting and using their data.
According to Professor Uri Gal of the University of Sydney Business School, the $29 billion OpenAI should face criticism for not paying people, the owners of websites, or businesses for the data it collected from the internet.
Additionally, he brought up the recently announced ChatGPT Plus, a paid subscription service that is projected to generate $1 billion in revenue by 2024.
Additionally, privacy risks associated with using the tool have been a source of concern, particularly in light of user prompts that could accidentally reveal private information.
The privacy policy of OpenAI also mandates the collection of a wide range of user data, including surfing habits, and the potential sharing of personal data with unidentified third parties for business purposes.