Former Audi CEO Rupert Stadler will plead guilty to Dieselgate involvement (Image credit- Engadget)
More than seven years after the historic "Dieselgate" incident involving Volkswagen, there is a breakthrough in the case as a former CEO of Audi is prepared to accept a plea agreement in which he will plead guilty.
Rupert Stadler was a well-known former executive of the German luxury automobile manufacturer who was accused of participating in the sale of diesel vehicles that deceived emissions tests.
A significant breakthrough is currently occurring in the trial of its former CEO, which began in 2020 and would bring an end to the prosecution against its parent corporation, Volkswagen, related to the Dieselgate scandal.
According to a  report, former Audi CEO Rupert Stadler would likely make a guilty plea at a hearing focusing on the Volkswagen Dieselgate incident. The scandal, which first surfaced in 2015, involved Volkswagen Group vehicles having unlawful emissions-cheating software installed in order to cheat on official inspections.
Stadler, who led Audi as CEO from 2007 to 2018, is charged with knowing about the emissions fraud but doing nothing to stop it. It is alleged that despite knowing that they were equipped with unlawful equipment, he continued to sell diesel cars in Europe and other markets.
Stadler has agreed to admit guilt to accusations of fraud, fabricating certifications, and aiding and abetting fraud, according to the report. He will likely be sentenced to two years in prison and must pay a $1.2 million fine. Also up for sentencing are Wolfgang Hatz and Zaccheo Giovanni Pamio, according to German prosecutors.
Audi, Volkswagen, and MORE Are Involved in the Dieselgate Scandal
The Dieselgate scandal-related plea agreement comes after years of investigations and court cases. The scandal, which touched millions of vehicles globally, cost Volkswagen and its affiliates billions of dollars in fines and settlements.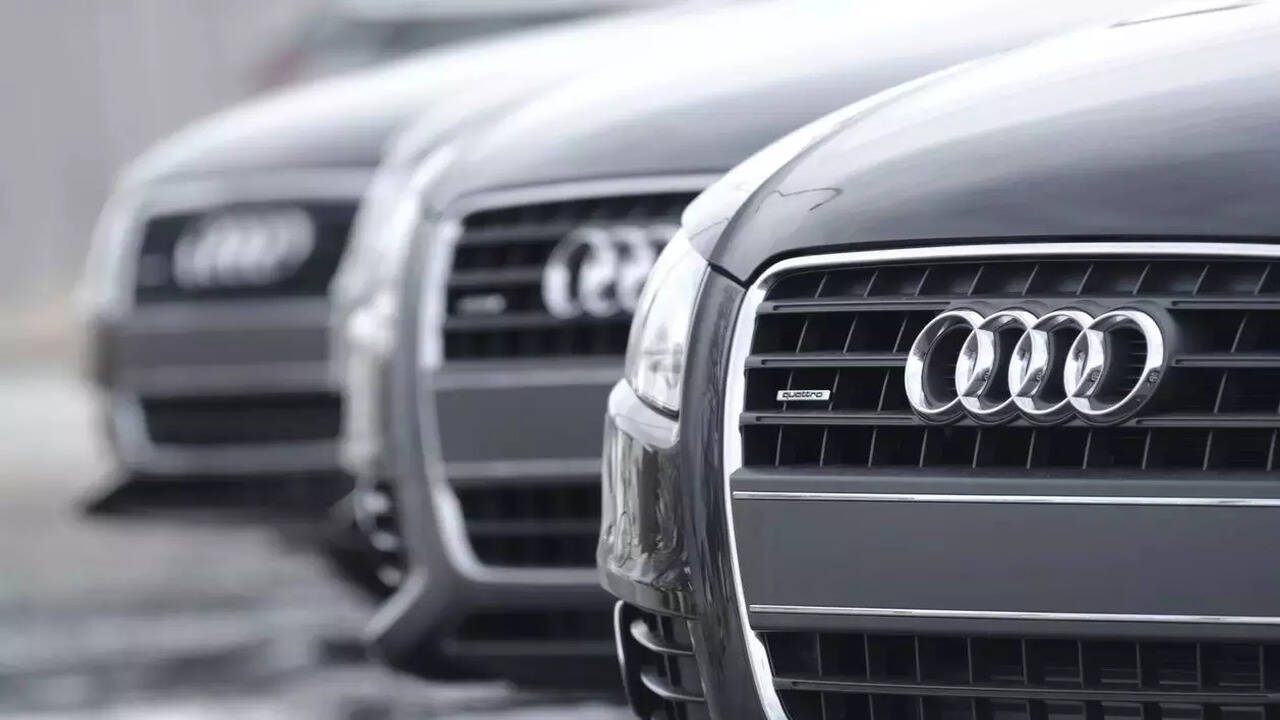 The former CEO has maintained his innocence in relation to the matter ever since Stadler's trial began in 2020. Being one of the highest-ranking executives to be charged in the scandal, his guilty plea represents a significant development in the case. Additionally, it's the first time a former executive from Audi has admitted guilt in the investigation.
Famous Dieselgate by Volkswagen
The Dieselgate scandal, which first surfaced more than 10 years ago, is a big case against Volkswagen and its affiliates, implicating various business executives, including a VW Manager who was given the harshest punishment.
US officials concluded that Audi was also cheating on its emissions test, therefore the issue is not limited to Volkswagen.
The most recent step in the case wraps up a significant claim against Volkswagen's prior wrongdoings at a time when the firm is trying to shift its emphasis by emphasizing sustainable energy in the future.
Also read: Volkswagen Unveils the New ID.7 Electric Sedan
Governments and industry watchdogs are now paying closer attention to emissions testing and regulations in an effort to avoid such crises in the future. Executives like Rupert Stadler are now being sought by the prosecution to pay for the fraud they committed in the past to mislead authorities as the car industry continues to deal with the impact of Dieselgate.