With this set of Bose Sport Earbuds, the crystal clear sound of a Bose speaker can accompany you to the gym. These cozy, compact, true wireless Bluetooth earphones from Bose capture the brand's distinctive sound to energize your upcoming workout and are currently on sale for $129 ($20 off) through January 30.
For those who lead an active lifestyle, these Bose Sport Earbuds are ideal. The silicon StayHear® Max tips and redesigned flexible wings keep the earbuds in place while you lift weights or go for a jog in the fresh air.
Photo Credit: PC Richard
This set of Bose earphones is IPX4 sweat- and weather-resistant, so not even the sweatiest aerobics session will damage them. Bose created this earphone as a follow-up to the SoundSport Free to prevent painful pressure points and promote prolonged use. You can listen to music continuously throughout your workout thanks to the projected five-hour battery life and the wireless charging case that is supplied and stores an additional ten hours.
The majority of Bluetooth 5.1-compatible devices may be connected to th Bose Sport Earbuds to stream your preferred music, a workout playlist, or a streaming service directly to your ears. Each earbud has straightforward touch controls that make it simple to check the battery level, skip songs, answer calls, and, when connected, even communicate with Alexa or Google Assistant. You can easily take crucial calls even while you're outside because to the built-in beam-forming mic, which reduces background noise. The Bose Music app, which can be downloaded on Apple and Android smartphones, even advertises a personalized user experience.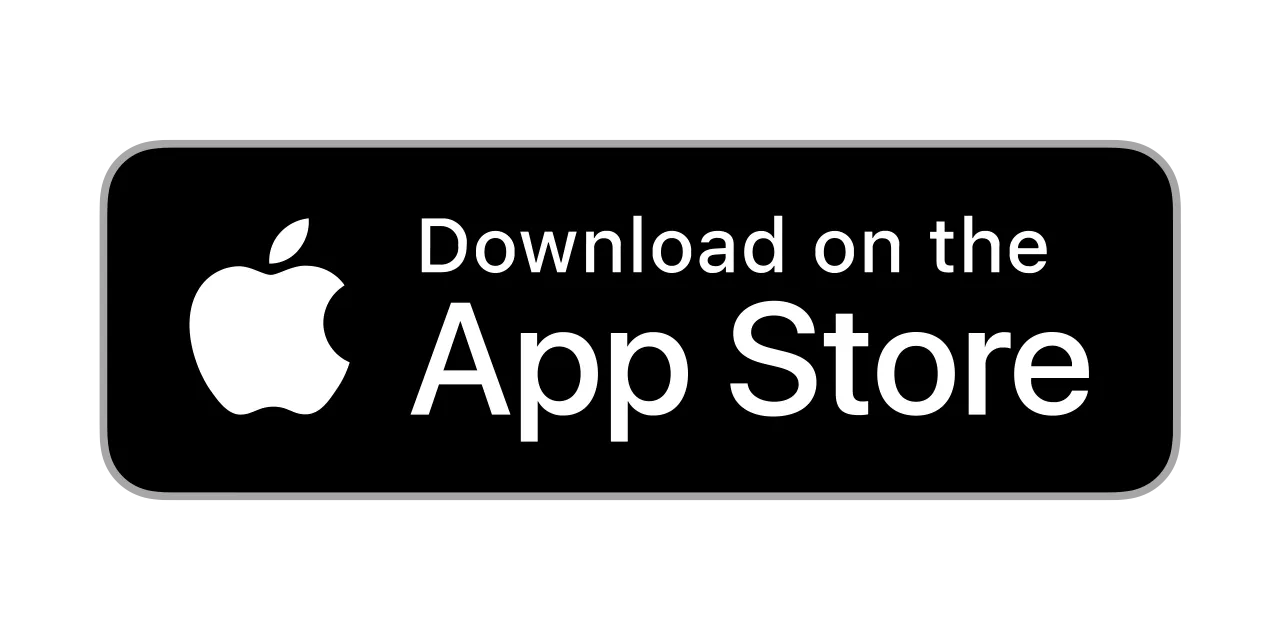 Photo Credit: Bose
With this set of Bose Sport Earbuds, you can drown out the stillness while working out. Before the $20 discount ends on January 30, grab them today to benefit from the $129 price. Bose is a leading producer of audio equipment, and the updates made to its active range of earbuds improve the user experience.