Gia, in which Angelina Jolie played Gia Carangi, was released 25 years ago. The real-life Carangi, who was widely regarded as the first supermodel in the world, was portrayed by a 22-year-old Jolie in the 1998 HBO television movie. Carangi was only 26 when she passed away in 1986 from complications related to AIDS.
Furthermore, Gia also featured Mila Kunis in one of her first-ever film performances as a younger version of Carangi, along with Faye Dunaway, Mercedes Ruehl, Elizabeth Mitchell, and Scott Cohen. Additionally, the Michael Cristofer-directed movie Gia, co-written by Cristofer, 78, and Jay McInerney, is about "the life of Gia Carangi, a top fashion model from the late 1970s, from her meteoric rise to the forefront of the modeling industry to her untimely death."
Details about Gia Carangi
Gia Marie Carangi was born in Philadelphia into a working-class household with two older brothers on January 29, 1960, to Kathleen Carangi (née Adams), a housewife, and Joseph Carangi, an Italian restaurant owner.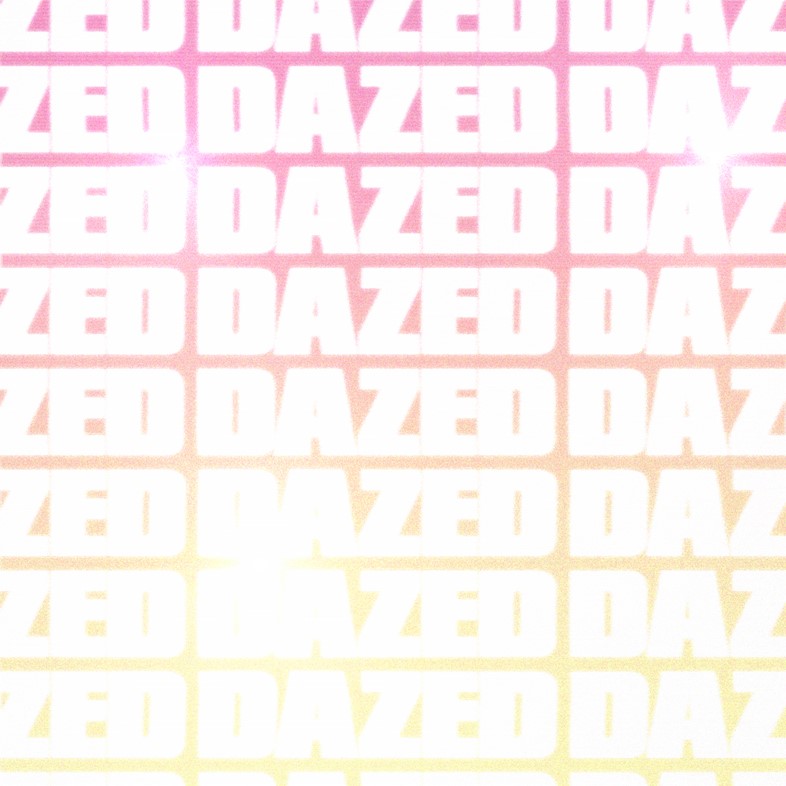 A local photographer discovered Carangi on the dance floor in the late 1970s. Versace was her first significant ad campaign modeling gig, and by 1980, according to The New York Times, she was well-known at Wilhelmina Models in New York City.
Also read: Jinger Duggar Vuolo Says Her Brother Josh Duggar Is "Not Truly Changed"
Additionally, Carangi, who according to reports was one of the first openly gay models, battled addiction and substance abuse, including cocaine and heroin, during her meteoric rise to prominence. Carangi reportedly tried getting clean multiple times, including trying rehab, but it never worked. She received an AIDS diagnosis in December 1985, and the following November, she passed away from its complications.
Additional details
Gia still has a strong following more than 35 years after Carangi passed away, with a 93% Rotten Tomatoes rating and an 82% Audience Score.
On another note, prior to the film's premiere in 1997, Angelina Jolie, now 47, admitted to The New York Times that she at first "hated" Carangi when conducting research on her, based on a 20/20 interview the model once gave. However, she eventually changed her mind and decided, "I'd like to date Gia. I'd want to be her lover."
Moreover, when Jolie first got the part, the actress also admitted that she "definitely needed to learn the lessons Gia needed to learn." She also stated that she wished for the audience "to identify with Gia and see her as being just a regular girl."
The actress continued, "No matter how together or perfect some people may appear, they have their share of pain and a deep-down need for love — the same as everyone else."