According to authorities, the Half Moon Bay mass shooting suspect who killed seven people allegedly targeted particular people at his place of employment.
Additionally, according to San Mateo County Sheriff Christina Corpus, Chunli Zhao, 66, used a legally purchased semi-automatic weapon to shoot and kill "individuals that he targeted… What we know is this turned into a workplace violence incident, and he had an opportunity, we believe, to hurt other people, but he targeted individuals that he went after and pursued."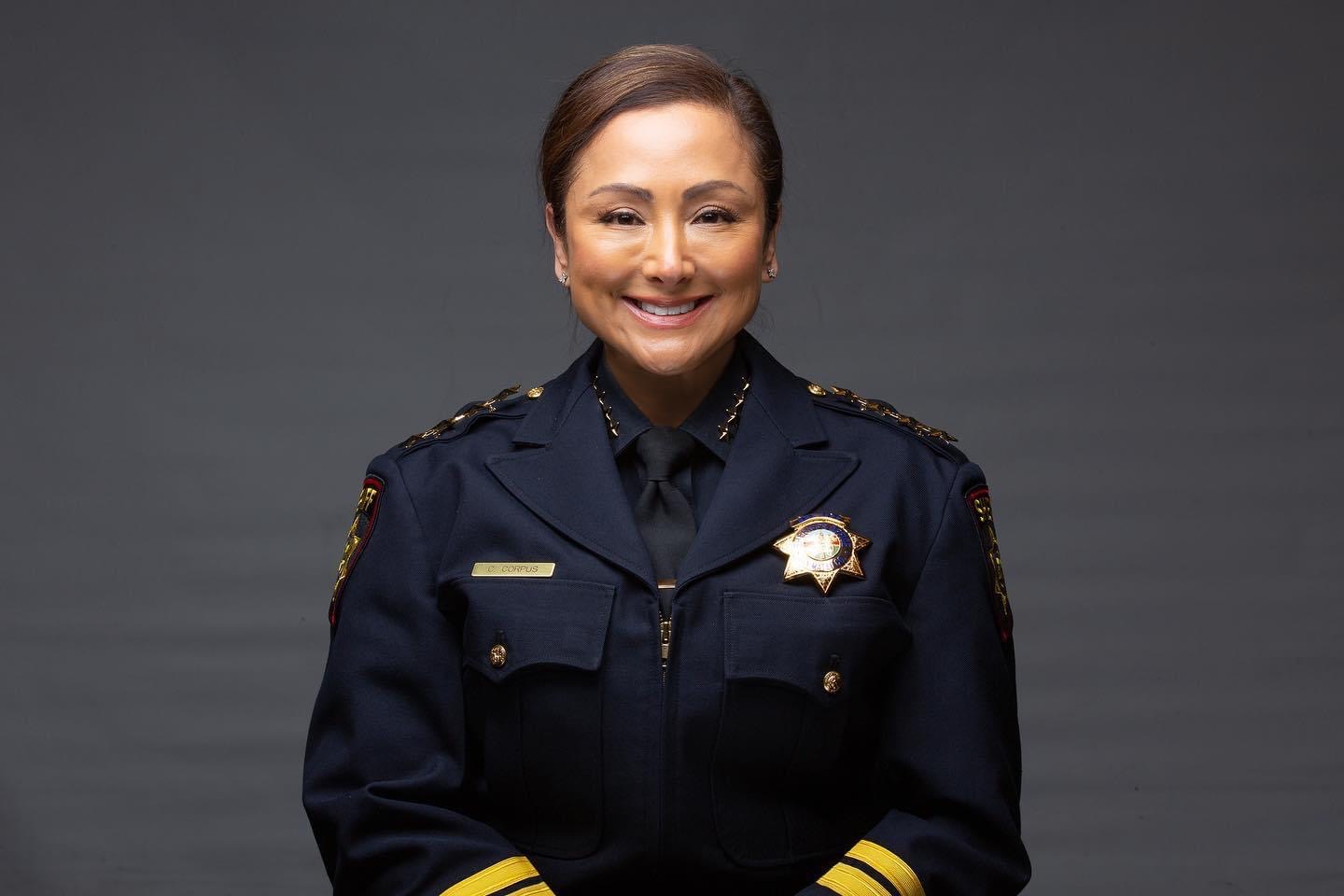 "He wasn't a red flag for us, nothing to put him on our radar," Corpus remarked, adding that the suspect did not have a criminal history. "He was known to the individuals at his workplace because he was employed there."
Details about the case
In the rural Northern California city of Half Moon Bay, two shootings took place on Monday afternoon, the first at a mushroom farm and the second at a neighboring trucking facility.
Also read: Half Moon Bay Shooting: Seven People Dead In California's Second Mass Shooting This Week
Furthermore, Chunli Zhao, a farmworker, was found sitting in his car outside a San Mateo County Sheriff's substation in Half Moon Bay about two hours later. He was quickly taken into custody.
A spokesperson for Concord Farms, the location of both shootings, named Aaron Tung provided a statement to The Washington Post that read, "We are shook, and very eager to gain more information from the authorities and their investigations. Our hearts are with the victims, their families, and the Chinese American community — from Half Moon Bay to Monterey Park."
Meanwhile, the identities of the deceased are being kept hidden pending next of kin notification. But Half Moon Bay Mayor Deborah Penrose revealed that many of the victims are thought to be of Asian heritage.
"We do know that some of the victims were Chinese, that the perpetrator was Chinese, and that this was an agricultural community — they were agricultural workers."
On another note, according to jail records, Zhao is accused of premeditated murder, first-degree attempted murder, and a firearms enhancement. He is due in court on Wednesday.