Windows 11 Settings Menu Ads Now Tested: Microsoft Pushes 365 and OneDrive (Image credit- Tech Times)
Microsoft isn't passing up the chance to increase its revenue by advertising its services in advance of the release of Windows 11.
While advertisements for Microsoft 365 trials and other services have previously been seen in the Start Menu of preview builds of Windows 11, they are now present in the Settings menu of the most recent test build.
According to the report, some users are unsure if they can turn off the adverts since Microsoft wants to boost its revenue and improve consumer happiness with its services.
Microsoft is seeking methods to affix adverts for its services to every available surface of Windows 11, treating it more and more like a billboard bus.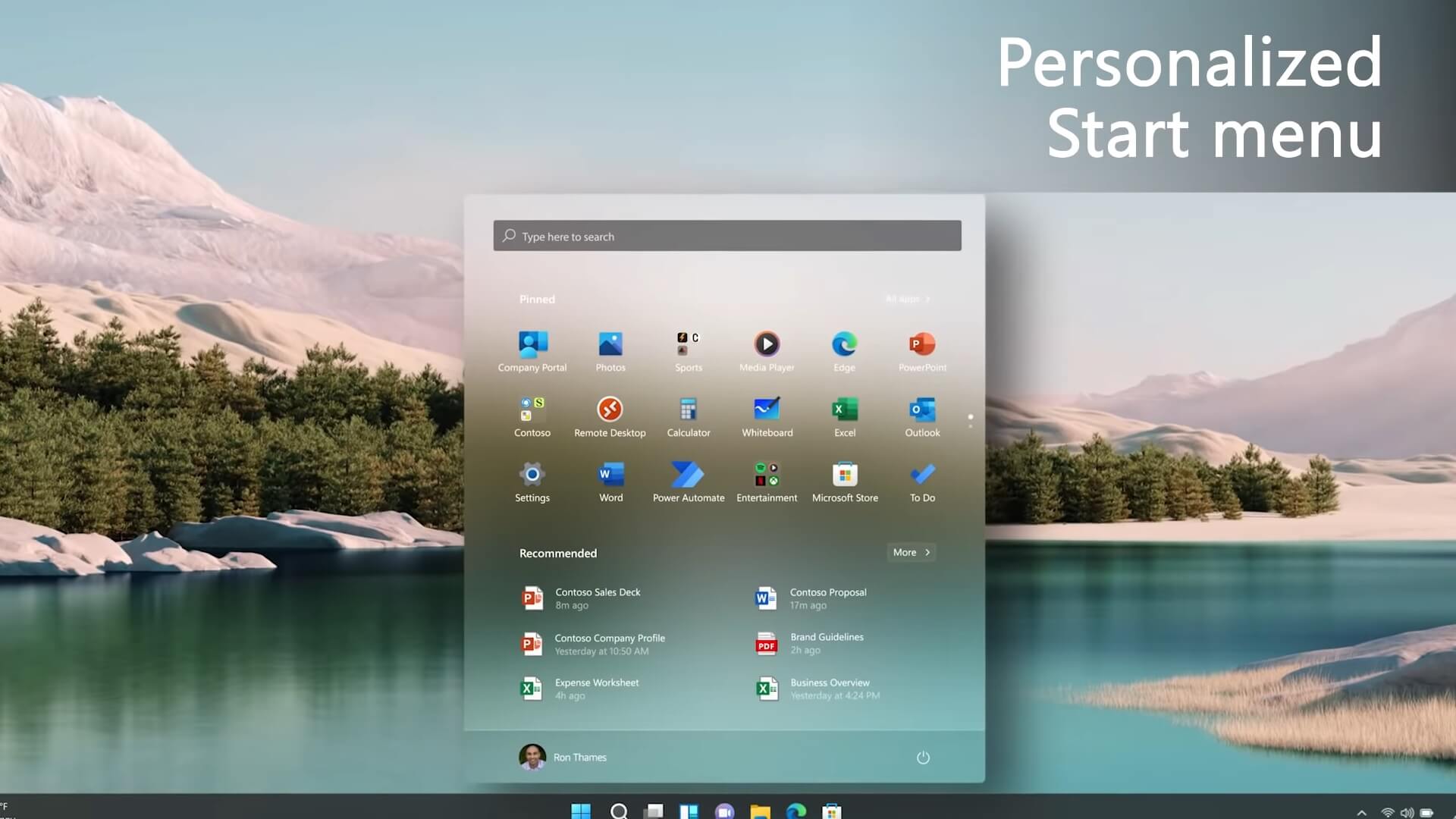 Microsoft 365 trial notices, OneDrive notices, and other notices are dispersed across the Settings menu in this most recent test release of Windows 11. Many notifications, like "Try Microsoft 365" and "Sign in to your Microsoft account," which show as soon as users reach the Settings page, were discovered by beta testers and leakers.
Users are urged to "Use Microsoft 365 for free" in these advertisements which can also be found in the Start menu. Of course, in order to access the Office applications suite trial, consumers must give their payment card details.
Users can view screenshots of the advertisements that Albacore posted on Twitter. These images were captured using the most recent Insider Preview build 23451.
Users are unsure of how far Microsoft can go with the advertisements for its own services because the corporation has not yet responded to these advertisements. Recent updates to Windows 11 have concentrated on adding AI capabilities to Word, Excel, and PowerPoint as well as updating the Microsoft Office suite and changing the name of the previous Office monicker.
Microsoft advises consumers to upgrade from Windows 10 to Windows 11 because it will no longer be releasing security updates or new features for the older operating system. The issue is that by placing several advertisements throughout Windows 11, Microsoft is making the upgrade to Windows 11 considerably more difficult.
Users are correct to be wary and worried because Microsoft is obviously trying to increase its own sales while offering very little to them. Additionally, it's not obvious if users can turn off adverts as they do on the Start menu because Windows 11 hasn't yet provided a setting for that.