The Astrophoto option from the Samsung Galaxy S23 is now available on earlier Galaxy phones.
This camera capability was introduced by the South Korean gadget manufacturer as an exclusive upgrade for the S22 and S23 series. Samsung has now officially made this cutting-edge functionality available on earlier Galaxy devices including the Galaxy S21, Galaxy S21+, and Galaxy S21 Ultra.
The Astrophoto feature was also made available for the Samsung Galaxy Z Fold4. Here's how to obtain the sophisticated Astrophoto feature if you have one of these older smartphones.
Older Models Can Now Use the Astrophoto Mode on the Samsung Galaxy S23!
The ExpertRAW app enables users of the aforementioned Galaxy devices to access the Astrophoto mode, according to the most recent report from GSM Arena.
Users must still have ExpertRAW 2.0.09.1, the most recent version of the program. If you already own everything mentioned above, you can manually check the version on your Galaxy S21 or Galaxy Z Fold4.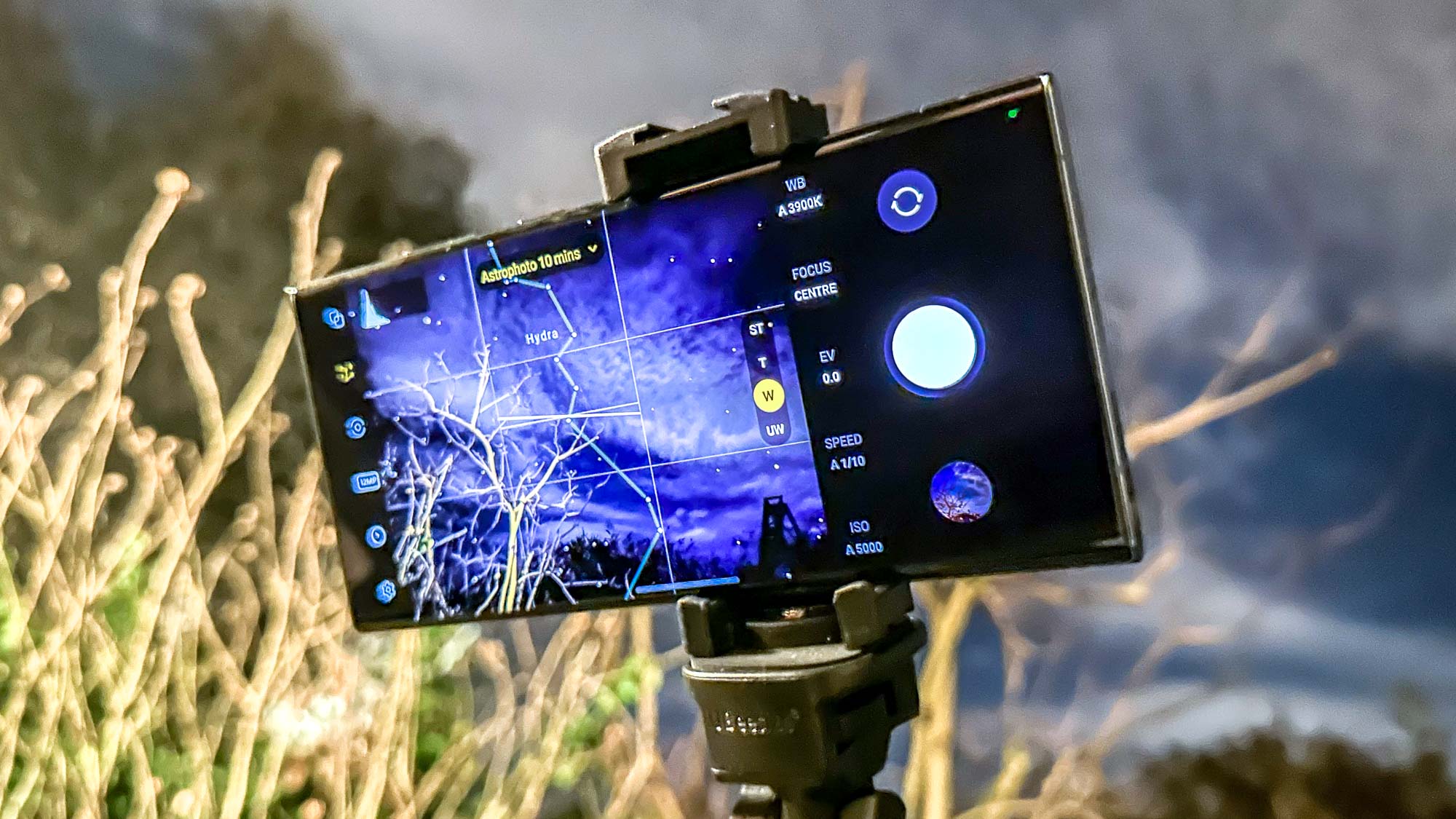 Simply check the software update menu in the Settings app on your smartphone to do this. Simply go to Google Play and update the ExpertRAW app if the specified version didn't show up.
How to Use Astrophoto Mode?
The camera's Astrophoto mode is quite helpful. The clarity of the night sky will still have an impact on how well the camera captures images.
Additionally, the Astrophoto mode's image quality might be impacted by local pollution.
Also read: New ultra-thin foldable device Vivo X Fold2 debuts to compete with Mate X3 and Galaxy Z Fold4
Users of the Galaxy can photograph the night sky by using the advanced Astrophoto mode and holding the ExpertRAW shutter open for roughly 10 minutes.
Additionally, you can benefit from the Sky guide, which will display the constellations and stars in your area.