(Image credit- Bloomberg.com)
Will becoming more fit lead to serious difficulties and injuries? With the scandal casting a cloud on the brand for the previous two years, Peloton has struggled with that but is now authorized to issue repairs.
After a long wait, the Consumer Product Safety Commission (CPSC) of the United States has finally given the company's Tread+ treadmill its seal of approval.
This action aims to stop further dangers caused by the treadmill since it has already resulted in several injuries, including the death of a child in the past.
The CPSC has approved Peloton Tread+'s treadmill for repairs
The top manufacturer of workout equipment, Peloton, has been given the go-ahead to commence repairs on its Tread+ treadmills, which is a big step. This comes after these devices were removed from retailers for two years due to safety concerns, which led to a number of injuries and even tragic death.
Peloton has promised to implement extra safety precautions as part of the reinstatement, including the construction of a rear guard intended to avoid accidents and incidents.
The choice to resume Tread+ treadmill repairs follows a laborious process of fixing the safety problems that afflicted the training equipment. Following allegations of several injuries and one sad death brought on by defective equipment, Peloton came under heavy scrutiny and criticism from the general public.
The accidents caused serious doubts to be expressed about the safety of the company's customers and the product's design.
Peloton's treadmill will get a rear guard from Tread+ Repair
The CPSC claims that "the rear guard repair features a breakaway design that pivots away from the treadmill when it comes into contact with a person or object, shutting off power to the unit and decelerating the belt."
Through One Peloton or its customer care website, users can register for the repair of their treadmill, which is projected to be delivered by autumn 2023.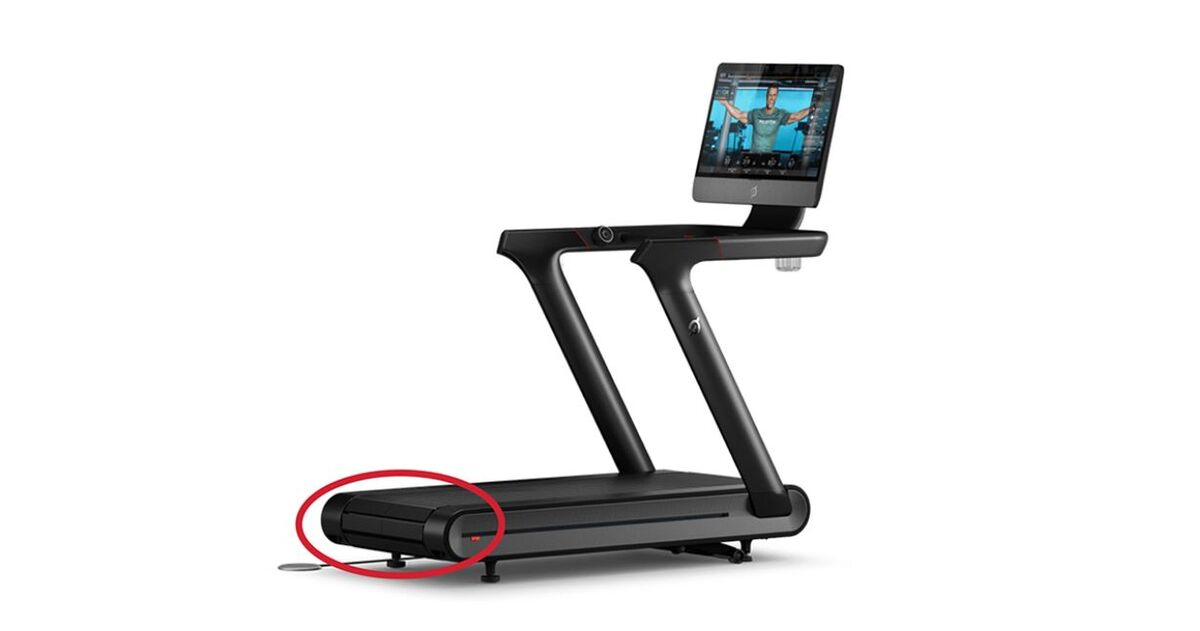 After a significant number of recorded cases involving its treadmills inflicting many injuries, Peloton encountered controversies and important probes that examined its equipment over the past few years.
However, one terrible incident resulted in the death of a child, which sparked a huge public outcry and brought the brand into disrepute.
Also read: Peloton Watch App is now available for Samsung Galaxy Watch5 and Watch4
An important step has been taken by Peloton, which has been working hard to fix the safety issues and win back its clients, with the approval to resume repairs. The organization's drive to raise safety standards and add extra measures shows a sincere concern for client welfare.
The Tread+ treadmills' permission for repair and reintroduction comes at a crucial time for Peloton.
The fitness sector has experienced rapid expansion, and at-home workout programs are growing in popularity. Peloton wants to reclaim its status as a dependable supplier of top-notch workout equipment by displaying a dedication to safety and addressing the issues raised by its flagship product.