(Image credit- SamMobile)
The second beta firmware for the One UI 5 Watch was just released by Samsung, fixing numerous bugs and addressing a number of issues with the Galaxy Watch 4 and Watch 5 series.
According to the reports, this update was released barely one week after the initial beta, which had issues with sluggish performance and battery consumption.
Enhancements in functionality and bug fixes
The new firmware, ZWF4, seeks to improve user experience overall by enhancing performance and addressing issues. The slowdown that many users encountered after the initial startup is one of the key issues fixed in this release.
The usefulness and effectiveness of the device were reportedly affected by users' complaints that their watches took a while to reply. Samsung has fixed this issue with the ZWF4 firmware, resulting in a smoother and more responsive performance.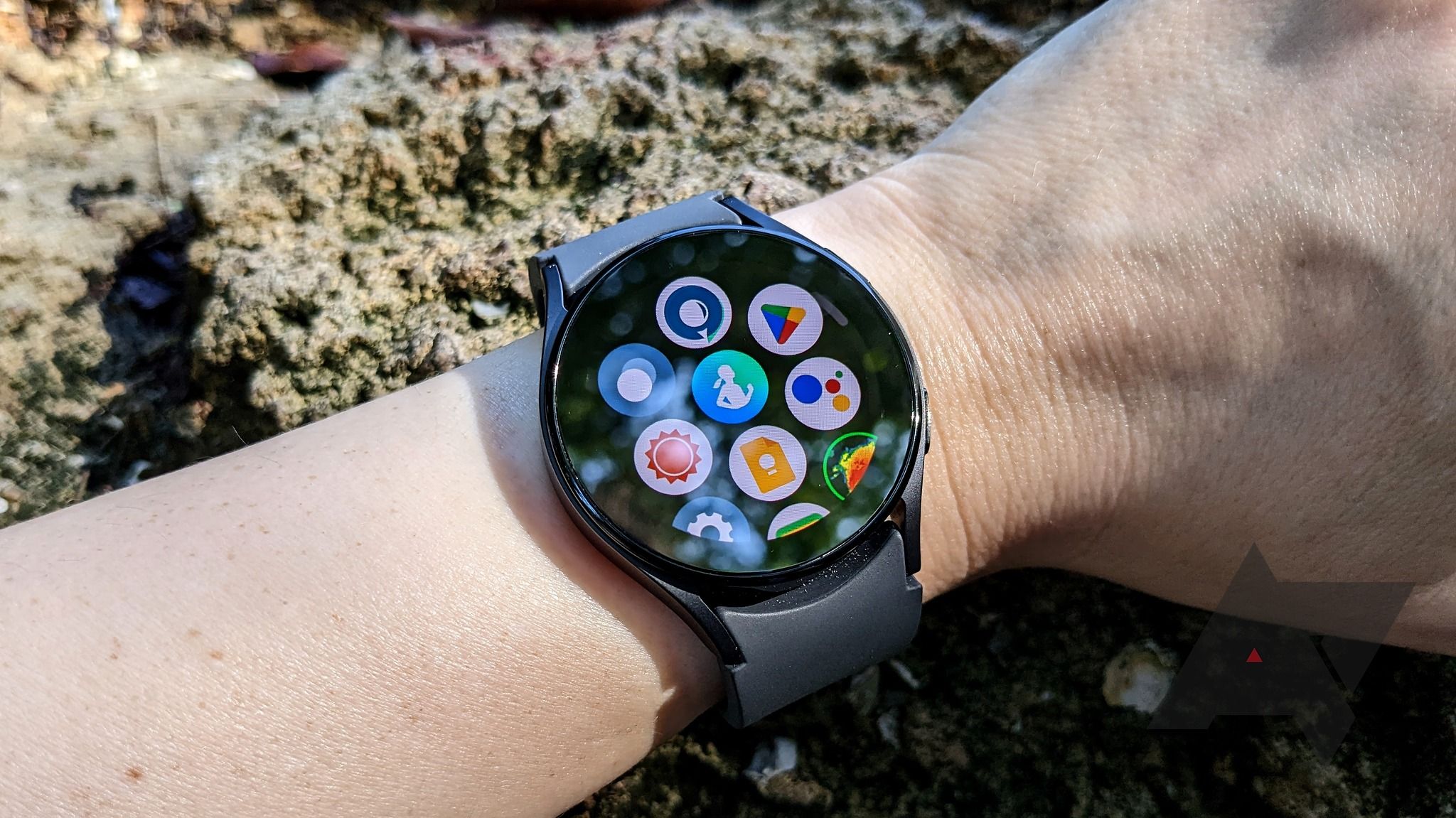 Users taking part in the test program have also expressed worry about battery drain. Through the most recent firmware release, Samsung has taken action to address this problem.
Samsung expects to increase the Galaxy Watch 4 and Watch 5 series' battery life by optimizing power management, giving users a longer battery life.
Additional New Features
Along with these performance upgrades, Samsung has added additional features to improve user experience.
Automatic exercise tracking while cycling is one noticeable innovation. With the help of this tool, users can easily keep track of their riding activities and obtain useful fitness information.
This is a wonderful addition for fitness fanatics who depend on their smartwatches to precisely track their workout regimens.
Solving More Issues
Samsung has also solved the issue with the beta firmware's inability to support Samsung Pay. The device's functionality was hampered because customers could not use the well-known payment service to make purchases.
Samsung has fixed this problem with the most recent update, assuring that customers can once more utilize Samsung Pay on their Galaxy Watches.
Samsung has published upgrades for the Watch Manager and Samsung Health applications in addition to the firmware update. The user experience will probably be improved, and compatibility with the One UI 5 Watch beta will likely be ensured, with these changes.
How to Download the Latest Firmware
For those already taking part in the One UI 5 Watch beta program, getting the updated firmware is a simple procedure.
Users are advised to access the Galaxy Wearable app on their watches and download the update, according to the reports. However, it is significant to remember that the beta program is now closed to new applicants due to its current capacity.
After going through beta testing, One UI 5 Watch is anticipated to be released to the public next month.
Also read: Microsoft promotes sustainable IT practices by suggesting fewer PC purchases
What's More
The forthcoming Galaxy Watch 6 series will use One UI 5 Watch, which is based on Wear OS 4 when it launches in late July.
Samsung intends to add the new skin to its current lineup of smartwatches, which includes the Galaxy Watch 4 and Watch 5 series, after its first release. The update promises a number of enhancements and intriguing additions, including a sleep coach and customized heart rate zones.