(Image credit- DealNTech)
Although there may be a Windows 11 upgrade in the works, don't anticipate any significant updates any time soon. It has been reported that the "Moment 3" build will be released under build 22621.1776 in the upcoming weeks.
According to a rumor, the majority of the improvements for the upcoming Windows 11 upgrade would be little things. Following the expected release of 22621.1776 in the Release Preview Channel, many Windows users anticipate seeing significant improvements in Windows 11.
The first one emphasizes text and speech dictation. Various dialects spoken in the UK, India, New Zealand, Australia, and Canada are likely to be catered for by the service.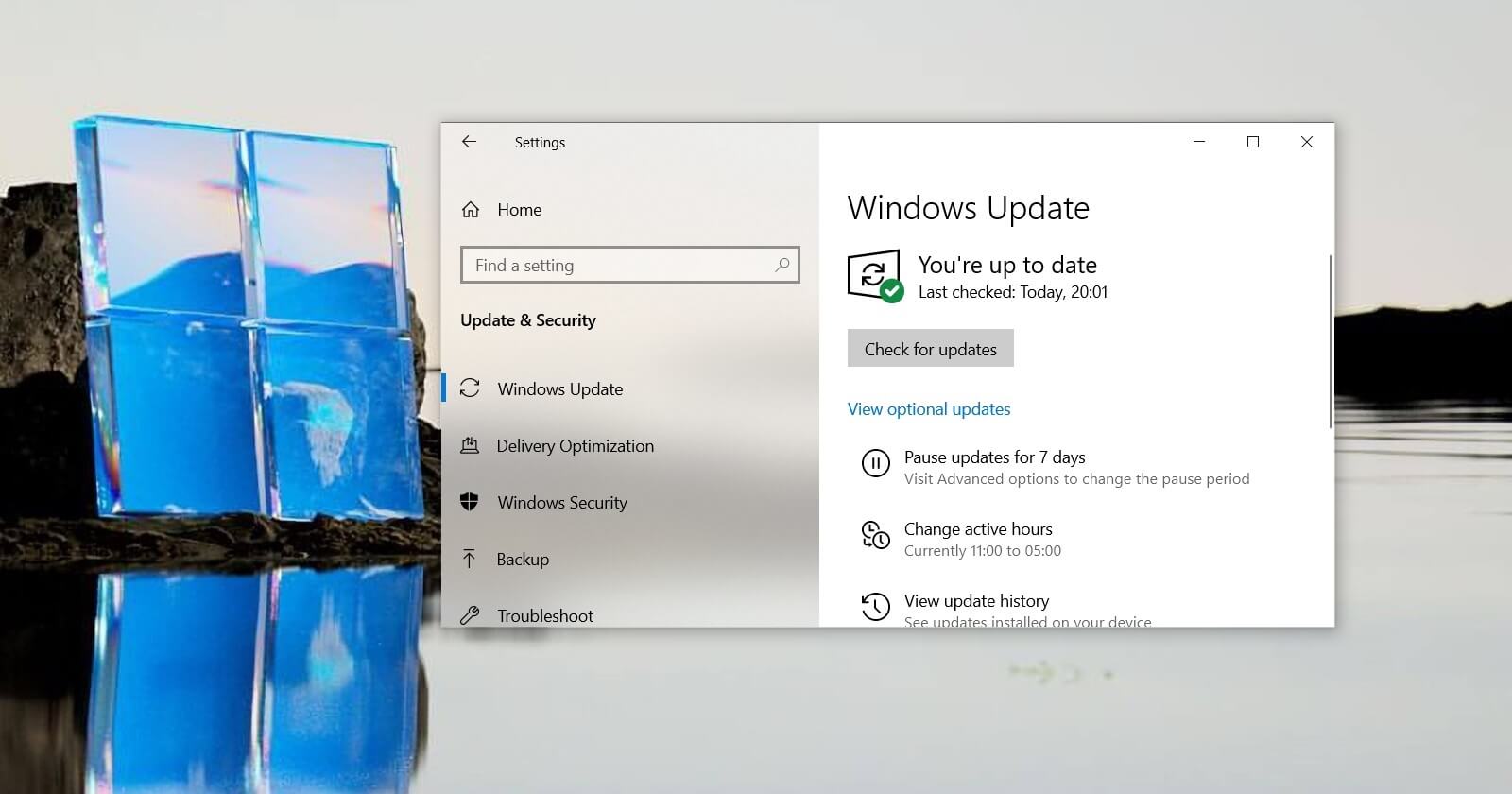 The second characteristic is obvious. The following languages have live captioning that we could soon employ. German, Italian, Japanese, Portuguese (Brazil, Portugal), Spanish, Korean, Chinese (Simplified and Traditional), French (France, Canada), German, Italian, and Japanese. There are also other varieties of English represented.
In addition to these functions, Microsoft might introduce more text commands. They will therefore be helpful for selecting and altering texts based on a word or phrase.
The new CABC, or Content Adaptive Brightness Control, will enable individuals who wish to save electricity to do so. Along with other devices, your laptops can be charged through it.
Another potential addition to Windows 11 is a new, widely recognized VPN profile or status symbol. This icon will show up on the main menu once you've connected to the VPN.
The "Moment 3" update is still uncertain at this time, but you shouldn't worry too much about the small modifications it makes to Windows 11 because accessibility is still improved.
Also read: The rumored Sony Xperia 1 V release date once again contradicts the wise advice of MKBHD
According to Windows Central, these are the additional features that might be available when the update is released.
Bing AI search button on the Taskbar
Cloud recommendations in IME Simplified Chinese
When using Task Manager Multi-app kiosk mode, create live kernel dumps.
New parameters for presence detection
When the app mode is set to light, the search box will be lighter.
On the File Explorer USB4 settings page, access keys