Android 14: All there is to know about this year's big update (Image credit- Trusted Reviews)
The first concrete proof of Samsung's Android 14 update surfaced this week, far earlier than expected. Samsung has been accelerating the tempo of its Android version updates.
Of course, Android 14 is not yet complete. The new system's beta has already been released by Google, and a second one should be available soon. Although the update doesn't appear to be particularly significant, it does include some cool new features that we've previously discussed.
However, strangely, as several Twitter users pointed out, Samsung is now testing out early internal releases of its Android 14 update on Galaxy S23 handsets. SamMobile employees discovered builds for the Samsung Galaxy Z Fold 4 and Flip 4.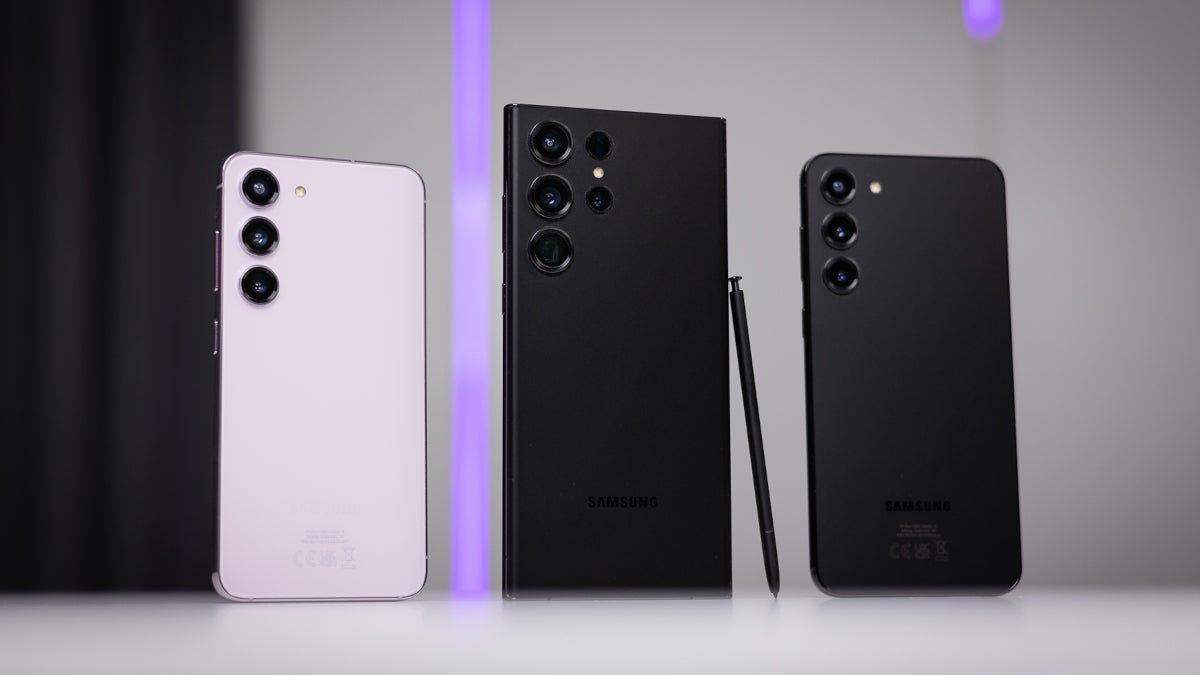 Although the new update won't be available to users for some time, it is not surprising that Samsung is already testing it. But the timing, in this case, is noteworthy.
According to the source who discovered the initial test builds, Samsung has completed this phase of internal testing relatively early—roughly two months ahead of schedule. Although looking back, we did note that the update's initial signs appeared in June, it's still fantastic to see Samsung making new advancements.
Also read: This Is How You Can Try Out New Google Map Features Before The Official Release
It is verified that the long-standing problems with background apps on Galaxy devices will be fixed in Android 14, which is believed to be termed "One UI 6.0," but it is not yet known what else Samsung has in mind.