(Image credit- Briskon)
Google said that it will gradually stop using third-party cookies in Chrome.
As of this writing, Google has taken steps to safeguard users from these cookies. One of these is the choice to allow visitors to websites to reject cookies that are being used by those websites.
Google's efforts, however, do not entirely eliminate these website cookies. However, the IT company's new strategy will permanently alter this circumstance.
Third-Party Cookies in Google Chrome Will Be Removed
Websites employ cookies to monitor users' surfing habits. They frequently give advertisers user data so they may serve tailored adverts.
They are still attacked because they jeopardize people's privacy, despite the fact that they also enhance how consumers interact with websites.
Google intends to do away with third-party cookies on Chrome for this reason. The search engine, though, will take this process step by step.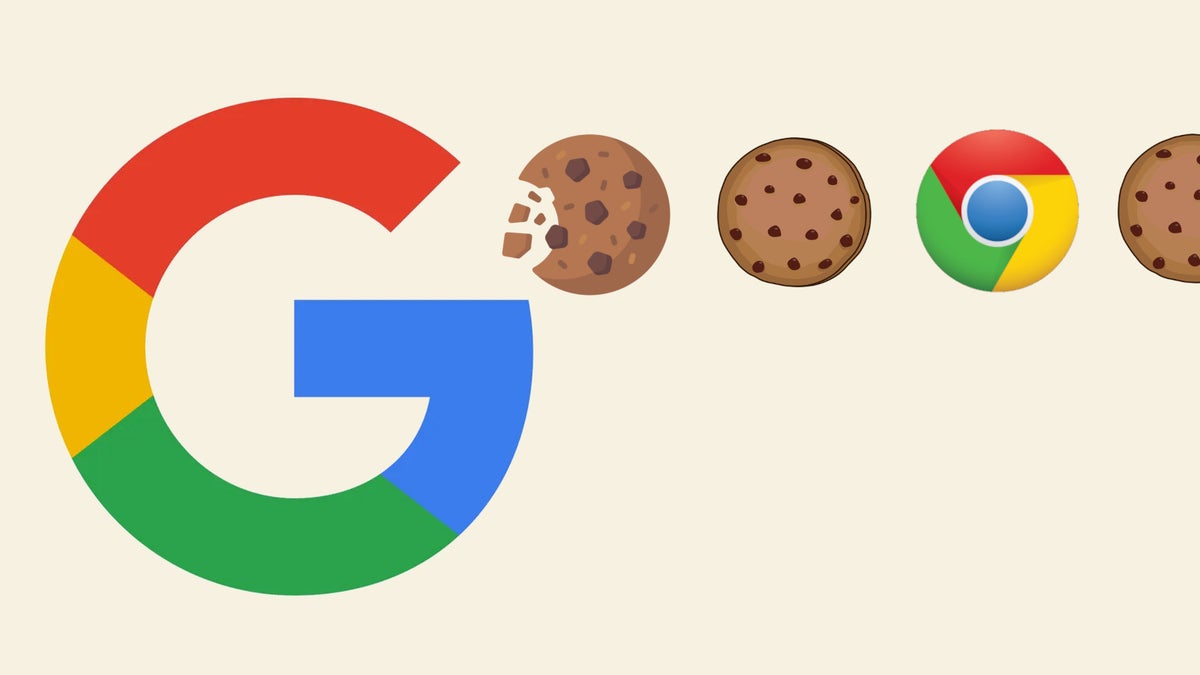 In the second half of 2024, Google will only delete 1% of Chrome cookies, according to the most recent report. More website cookies are anticipated to be phased away after that.
Google Vice President Anthony Chavez remarked, "It's crucial that the ecosystem prepares in advance for the Web without third-party cookies.
Google's most recent campaign against website cookies, which is a joint initiative with the British CMA (Competition and Markets Authority), is anticipated to inspire developers to carry out field tests to gauge the effectiveness of their offerings.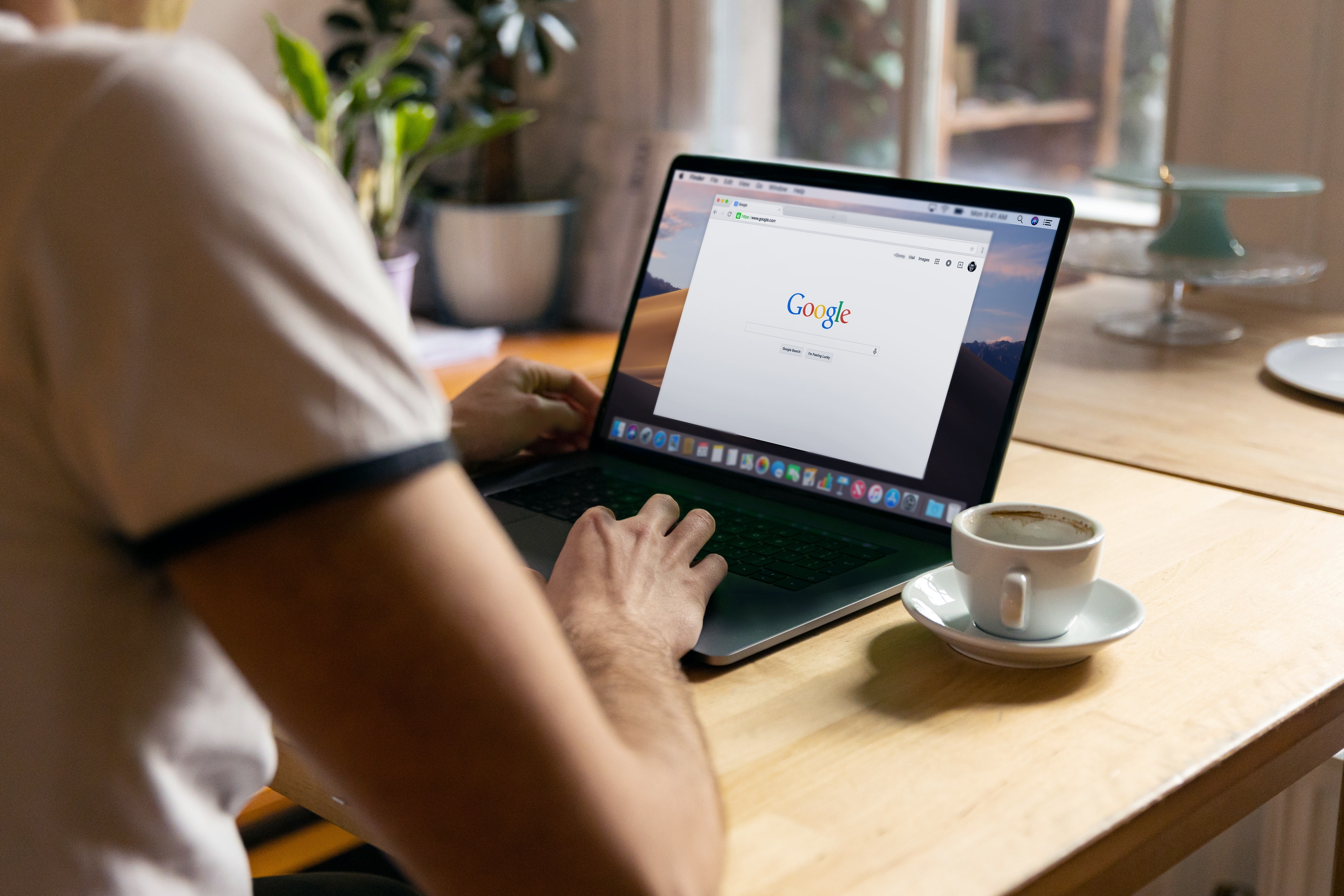 Google's Sandbox for Privacy
Google said that it will gradually stop using third-party cookies in Chrome as part of its new Privacy Sandbox program.
This endeavor will allow the dominant search engine to adopt a more privacy-focused strategy, giving consumers greater control over their online interests.
Google stated on its official Privacy Sandbox website that "The Privacy Sandbox reduces cross-site and cross-app tracking while helping to keep online content and services free for all."
The Privacy Sandbox is currently being worked on as of this writing. According to Google, other businesses including OnePlus, MOLOCO, Neodata Group, Oppo, Realme, Remerge, etc. will contribute to this new technology.
Also read: Efforts Are Being Made by a European Watchdog to Implement Stricter Regulation for Internet Browser Cookies
Other reports verified that Google's new policy permits account cancellation after two years of inactivity. We also covered the new Google and SAP cooperation, which will help businesses integrate AI.