Elon Musk claims that Twitter's finances have stabilized after it was on the verge of bankruptcy, but the company continues to struggle with cash flow, and at least seven lawsuits claim that it ceased paying payments after Musk acquired the social network. According to a recent study, efforts to increase Twitter Blue subscription income aren't yet showing much promise, and a plan to charge for API access has enraged users and developers.
Musk stated in a tweet on Sunday that he's had a "Wouldn't wish that suffering on anyone. He had a "very difficult" three months since he "had to save Twitter from bankruptcy, while completing crucial Tesla & SpaceX tasks. Twitter still faces difficulties, but if we persevere, it is currently going toward breakeven. Support from the public is much desired!"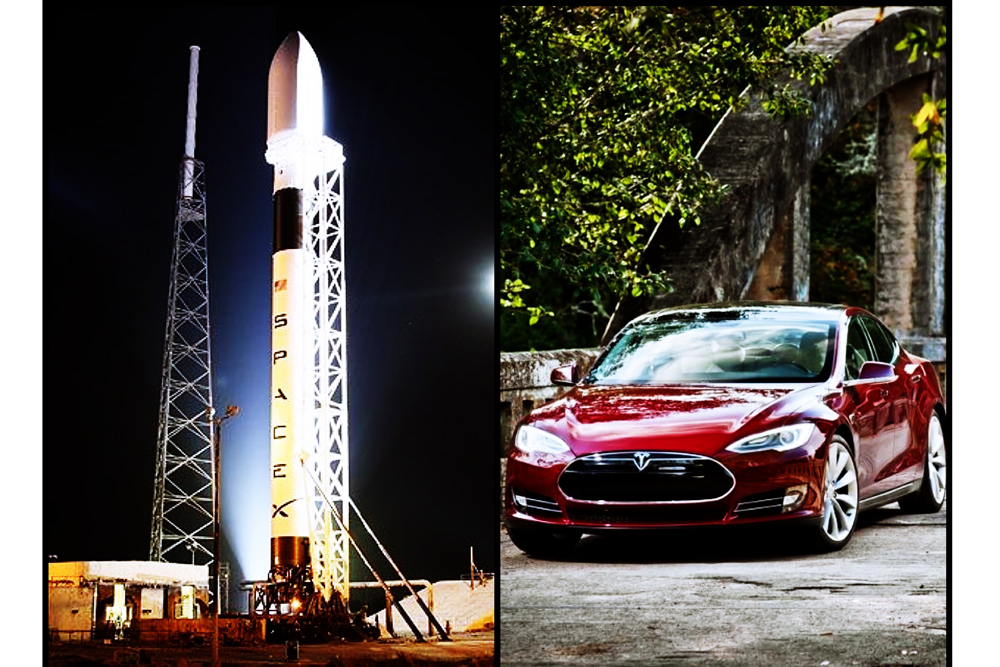 Photo Credit: Space.com
Although Twitter paid the debt, an increasing number of cases reveal Musk's apparent cost-cutting tactic of not paying rent or vendor invoices. Innisfree M&A, which claimed Twitter owed $1.9 million for "vote solicitation services" related to the extraordinary shareholder meeting that led to the approval of Musk's $54.20-per-share deal to buy the firm, filed the most recent case in a New York state court on Friday.
Not a huge success for Twitter Blue
Musk has made an effort to increase money by increasing the price of the Twitter Blue subscription from $5 to $8 per month and expanding its features. However, The Information yesterday revealed that as of mid-January, Twitter had only 180,000 paying customers in the US, or less than 0.2 percent of monthly active users. About 290,000 people subscribed to Twitter globally.
Twitter missed the deadline to submit a financial report in the UK.
Since Musk turned Twitter private, it is no longer required to publicly disclose its financial results in the US. But according to a recent Bloomberg story, Twitter missed a deadline of December 31, 2022, to file its 2021 results. The UK compels businesses to submit yearly financial reports.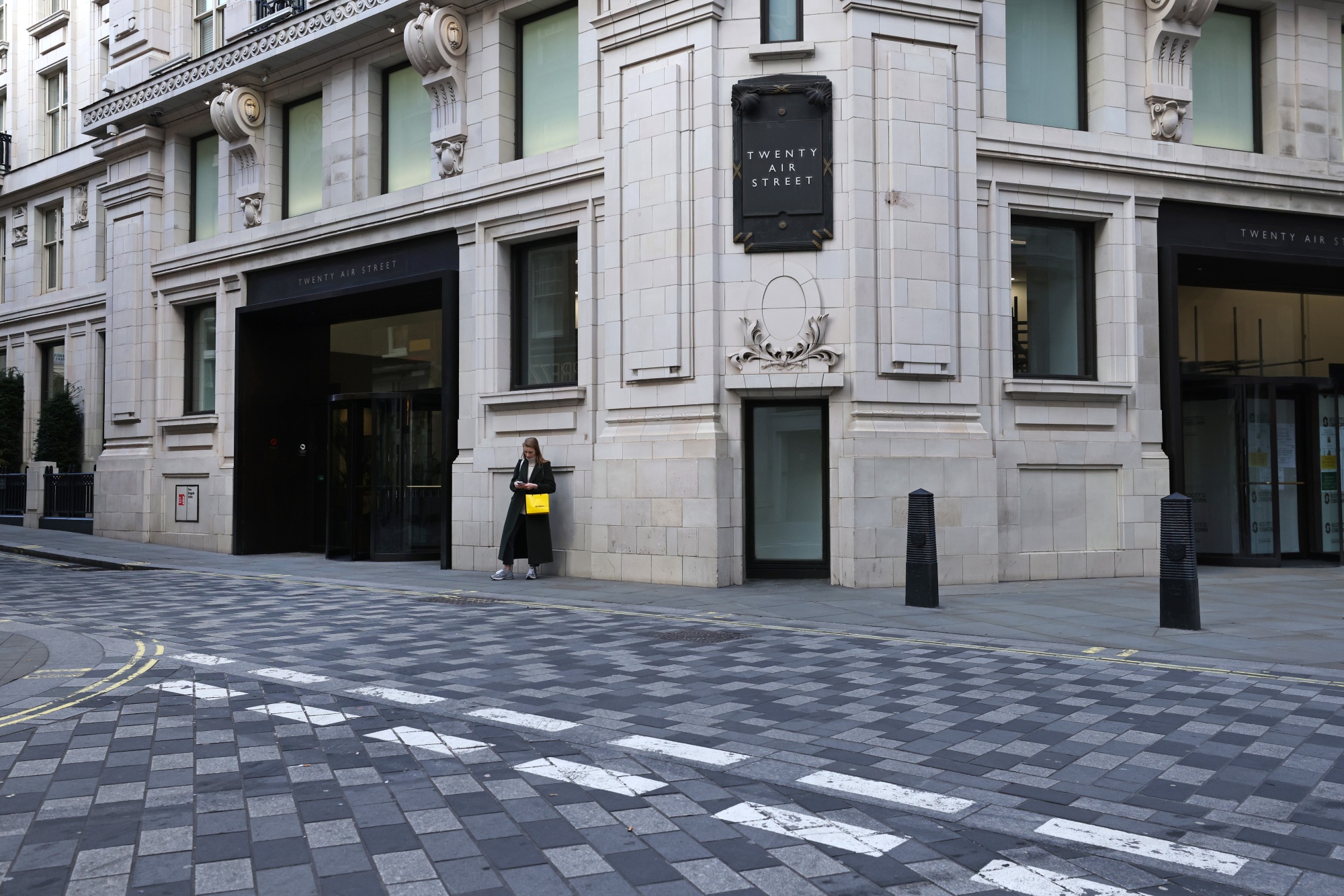 Photo Credit: Bloomberg.com
"Since Elon Musk, a billionaire, acquired Twitter for $44 billion in late October, this is the first financial report that is necessary in the UK. Companies who fail to file timely disclosures may be subject to fines because the disclosures are used to compute taxes "By Bloomberg. According to a website run by the UK government, Twitter's application for 2021 is past due.