Meta Quest Pro will soon support WiFi 6E (Image credit- Gearrice)
The newest Quest firmware from Meta will shortly be released, and Meta Quest Pro owners will find a useful feature in it.
The company's top-tier VR headset now supports WiFi 6E. Therefore, your headset will support speeds of up to 1.6Gbps if you have a compatible router and a quick enough internet connection.
A different new function that will be accessible on all models (except the first, regrettably) may benefit from faster downloads. You'll have the choice to automatically update all of your apps before the headset shuts down once you've installed the v53 firmware.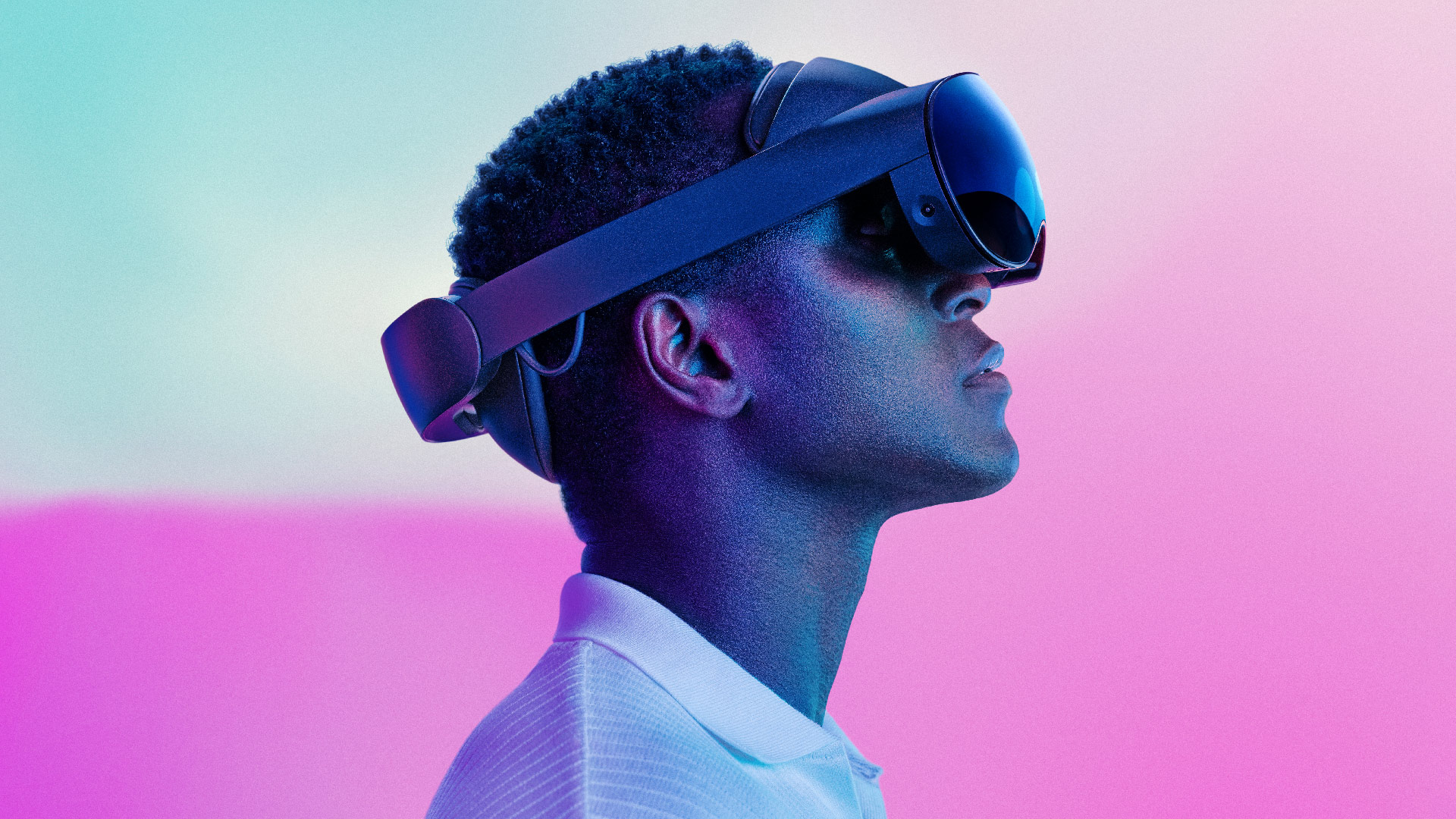 According to Meta, this should help eliminate the need for you to wait for an app update the next time you use your headset. Though it may only be truly useful for fervent Quest players.
When you put on your VR headset again, you might still need to update apps if you typically wait a few weeks between sessions. From the power off dialog, you can choose not to use this feature.
Another option is available elsewhere to aid parents and guardians in controlling what their children can access through the Quest browser. The website category filter in Quest Browser is quite self-explanatory.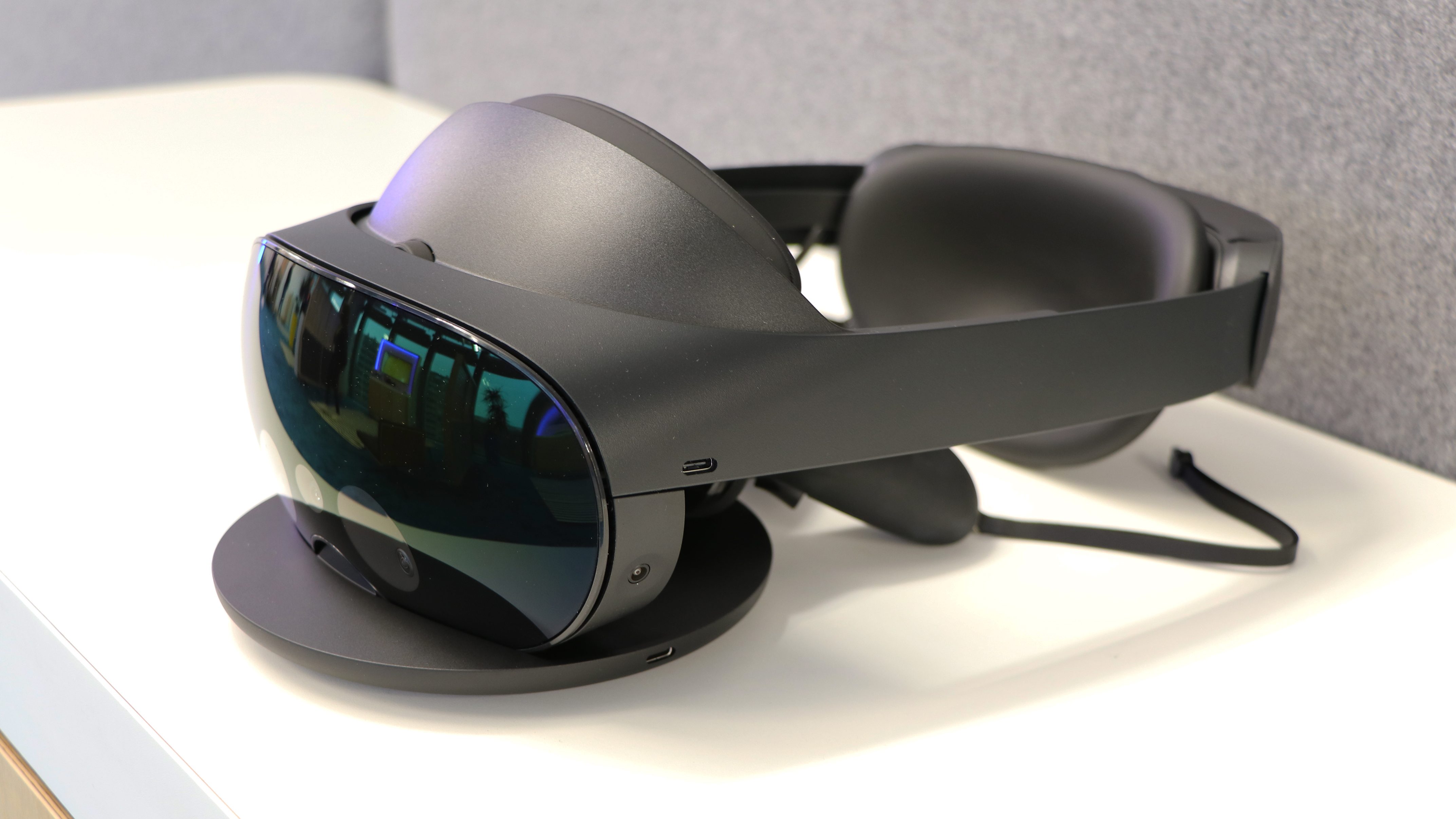 Websites that fit into specific categories, including those that promote gambling or hate and terrorism, can be blocked using this method. The parental supervision tab in the Quest mobile app allows users to configure the filters, which are linked to accounts rather than devices.
You can watch Twitch there in the Meta Quest Browser unless your parents or guardians tell you otherwise.
Additionally, Meta is transferring a few sophisticated camera settings it has been experimenting with from the Experimental Settings panel into the default camera settings. Users will finally have the choice to record video with stereo audio rather than just mono.
Also read: Meta Quest Adds Health Connect for Google & Android to Record VR Exercises