An Android phone user's Apple TV app is apparently undergoing internal testing. Therefore, it might happen quickly for millions of mobile devices.
The Cupertino-based tech firm appears to be working on eventually enabling Android phone compatibility for its video streaming service. This might help the software soon gain access to more smartphone users.
According to the most recent claim by XDA Developers, the iPhone may soon begin making its Apple TV app available to owners of Android smartphones. It appears that the well-known IT company is currently attempting to make that happen in order to broaden the audience for its streaming service.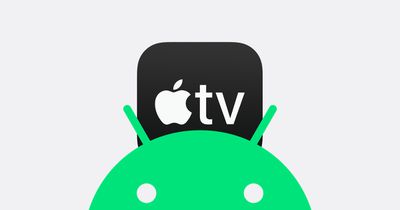 It's important to note that users of Android phones were unable to download the Apple TV software directly from the Google Play Store. not as a result of a defect or error. Apple has not yet made one available.
Also Read: Elon Musk polls if he should step down as Twitter's Head
Therefore, if you use a smartphone, you must have an iPhone to access popular streaming content like Severance, Ted Lasso, and the newest Slow Horses 2. If you want to watch these movies all at once, you may do it with an iPhone, laptop, desktop, or, even better, a smart TV.
However, that restriction might no longer apply. According to well-known leaker ShrimpApplePro, the Apple TV app for Android is now in beta. The large company is currently evaluating it internally. Given that, you are still unable to get it from the Play Store and instal it on your Android device.
The Cupertino company hasn't officially announced the new app yet. As a result, there aren't many specifics about the streaming service's leaked expansion. In any case, it is apparently still undergoing internal testing.