The game publisher confirmed that Nintendo won't be present at the upcoming E3 2023 convention. Earlier rumors said that Sony and Xbox would not be present at the eagerly anticipated E3 2023. Nintendo was also said to be skipping the gaming conference, according to numerous rumors. The news of the gaming company's declaration is unfortunate because it will join Sony and Xbox in remaining absent at the E3 2023.
Additionally, Nintendo reportedly explained to IGN why it won't be attending the forthcoming gaming convention. Nintendo said, "Since this year's E3 show didn't fit into our plans, we have made the decision to not participate." However, the video game developer will continue to support the ESA (European Speedrunner Assembly) and E3 (Electronic Entertainment Expo) despite missing the forthcoming E3 2023.
On another note, leaving E3 gatherings is nothing new for gaming firms. The majority of video game makers prefer prioritizing their own events most of the time. And this was demonstrated during the most recent E3 event before the worldwide COVID-19 pandemic started; EA (Electronic Arts) and Activision skipped the conference. Previous E3s nonetheless featured entertaining games and other gaming-related innovations, despite their absence.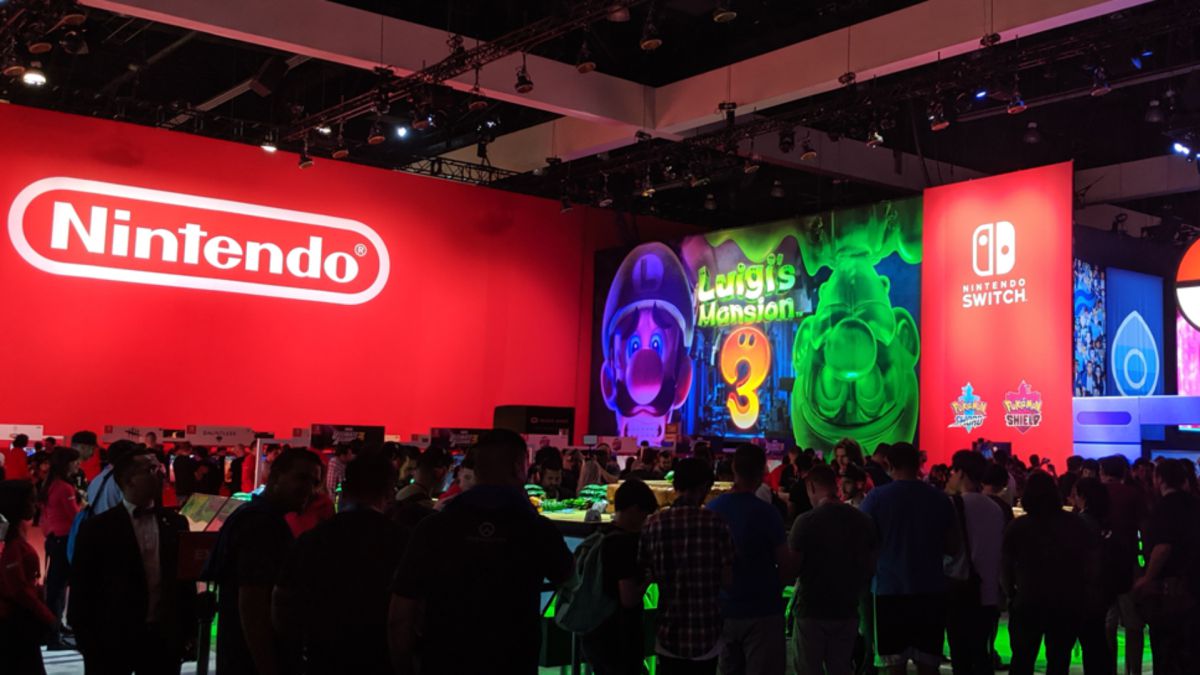 Details about E3 2023
Due to the worldwide coronavirus pandemic, E3 had a three-year break. The gaming conference in 2023 is significant because of this for many players. Nevertheless, because ESA will no longer be hosting the event, certain changes will be made.
ReedPop will take over the E3 this year, according to GameSpot. The gaming event coordinator declared, "We're going to build a world-class event to serve the global gaming industry in new and broader ways."
Lastly, E3 2023 is scheduled to begin on June 13 and end on June 16.