Lucid offers Tesla owners test drive at Supercharger, angering Tesla fans (Image credit- Electrek)
For setting up its own test drive center for the Lucid Air near a Tesla Supercharger Station in Los Angeles, California, Lucid received criticism from Tesla owners and supporters. The corporation is attempting to advertise its autos to additional people using this novel strategy.
Automakers are currently pursuing owners of electric vehicles who already own them in an effort to engage them with their services. In order to test-drive its Lucid Air, Lucid Motors chose to visit a Tesla Superchargers Station in Hollywood. According to the report, it has become popular to target a relatively narrow clientele.
The Lucid Air occupied two parking spaces on the station as it was on the show with its doors, frunk, and trunk fully open. This marketing tactic did not win over Tesla owners and supporters because it inconvenienced some owners who chose to charge at the station instead.
A Lucid Air painted in Cosmos Silver was parked just across from the 8-stall Supercharger station when Ryan Zohory, a Tesla owner and developer of the Tesla Console, noticed the test drive. With "Test Drive Car" markings on the side, the corporation made no attempt to hide its objectives.
According to Zohory, no one signed up for a test drive during his 45 minutes spent at the station since no owners came over to look at the electric car despite employees approaching them one-on-one. "Lucid is seriously so desperate to sell cars," he said.
Nobody showed interest when they dispatched a representative to a Supercharger to try and persuade people to sign up for test rides. A test drive area for the Cadillac Lyriq was also set up by GM in Shanghai near the Tesla Shanghai Jiqiao Supercharger Station.
While the test drives in Los Angeles were unsuccessful, it was observed that Tesla drivers at this station were taking short test drives in the SUV while they waited for their own cars to charge in the station.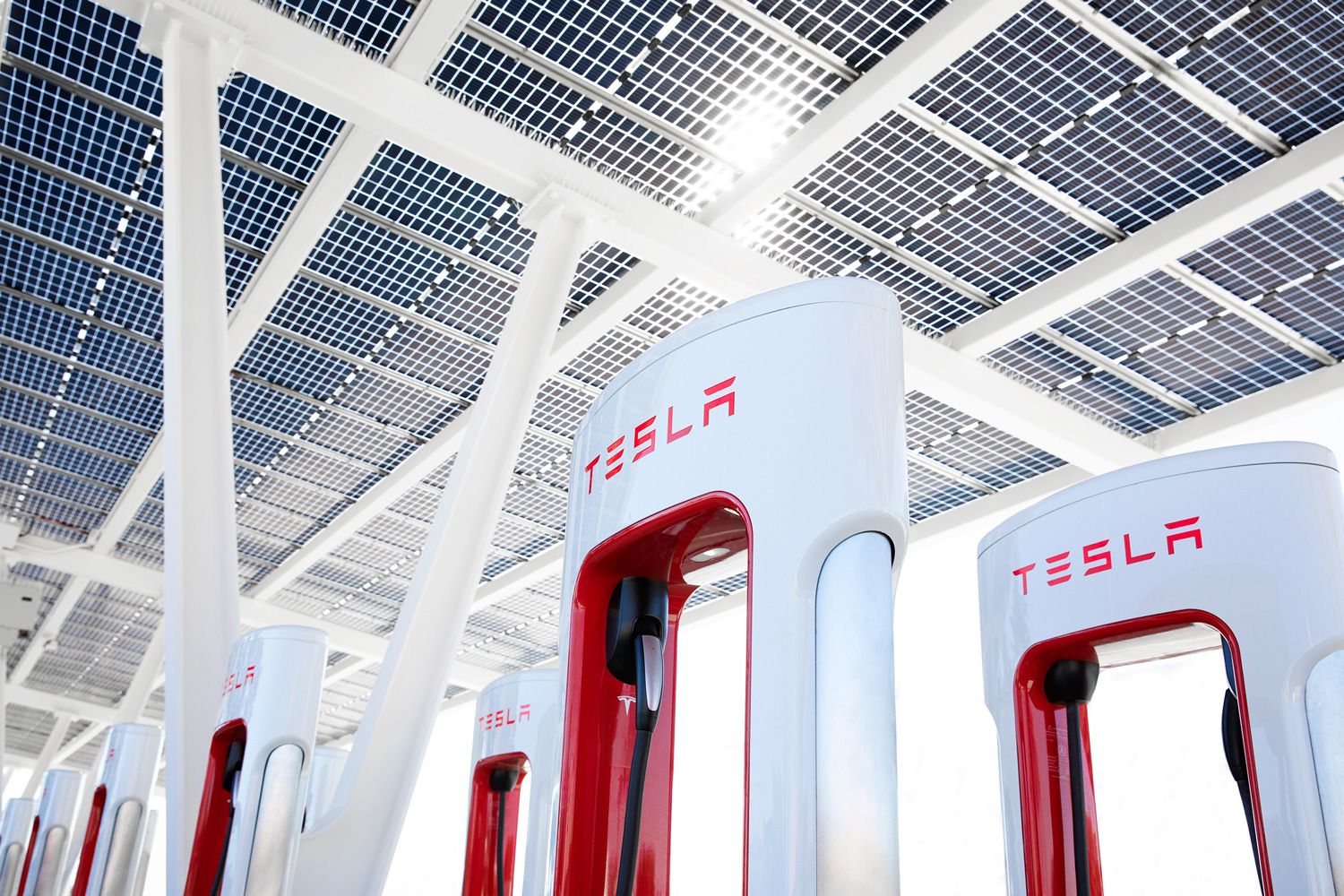 Cadillac should be ashamed of this marketing ploy, according to Tesla owner @JayinShanghai, even though there is fierce competition and many techniques are being used.
Only 7,180 units were made and 4,369 were sold by Lucid in the first quarter of this year. This is far from their initial projection of 20,000 deliveries and represents only 60% of their yearly production in 2022. On Monday, the corporation is anticipated to release its first-quarter financial results.
Also read: Lucid Cheaper Sedan EV May Debut This 2025, We Are More Close Towards Affordable EVs
After reporting a 33% decrease in production and more than 27% in deliveries in the first quarter when compared to the fourth quarter earnings report from the previous year, this trend persisted this year. In addition to experiencing low production and sales figures, Lucid has seen a fall in reservations, with some customers canceling their purchases before they are fully processed.