Startup Air Company and the US Department of Defense recently announced a $65 million deal to advance and create sustainable jet fuel for the US Air Force using atmospheric carbon dioxide on military sites.
Details about the deal
As they transform carbon dioxide into perfumes, vodka, and hand sanitizer, Air Company is renowned for its environmentally friendly initiatives. According to The Hill, the new business is currently collaborating on aviation projects with the Department of Defense. By generating drone fuel for the Air Force's Project FIERCE using ready-made jet fuel, the business was awarded a seat in a competition for 2021.
Additionally, the initial source of the carbon will be industrial facilities, using the same method used at the company's pilot plant in Brooklyn, New York, to create gasoline. Direct air collection, a component of the technology that would be developed on-site, will also be a focus for Air Company.
Furthermore, the $65 million agreement will aid Air Force capture CO2 and convert it into sustainable fuel on sites. Yet, the agreement's main objective is to produce fuel and supply it to the Air Force. In addition, this is one of the company's initiatives to lessen harm and keep gasoline transportation from being a target for explosives.
Gregory Constantine, chief executive officer of Air Company, said in an interview with USA Today, "These contracts allow you to focus on the growth of technology and the development of technology."
He continued that this agreement brings the business and its technology closer to being used to power commercial aircraft, which is encouraging given how quickly this particular technology (sustainable aviation fuel) is developing and already being used.
What's more
Air Company will create sustainable fuel by removing carbon dioxide from the environment and mixing it with hydrogen that is created responsibly. An alcohol and paraffin mixture that can be used as fuel for motors will be produced by this technique.
On another note, Constantine noted that the usage of carbon is at the foundation of their technique. He calculated that if all businesses that depend on methanol, ethanol, and kerosene switched to this technology for fuel production, global CO2 emissions would be decreased by 1%.
And as it is not dependent on agriculture or feedstock, which can be challenging for other businesses to transport or have other competing applications, this method will also be more adaptable than other procedures.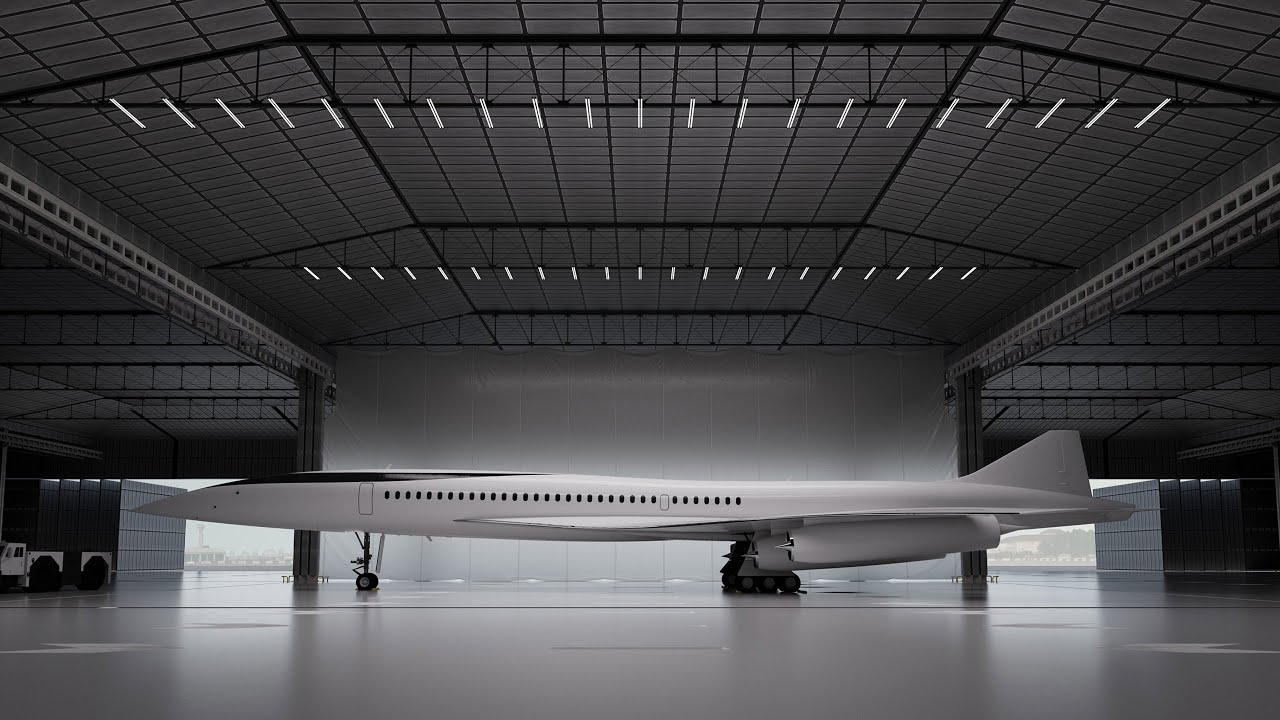 Moreover, according to reports, the Department of Defense is well-known for being a major source of carbon pollution. In addition, researchers from Lancaster University in England remarked that the department emits more greenhouse gases than in several medium-sized nations. Therefore, the researchers contend that "action on climate change demands shuttering vast sections of the military machine."