(Image credit- Macsales.com)
On your iPhone, Spotlight is undoubtedly a feature you frequently use to find items and open apps, yet Apple made no mention of the search feature during the iOS 17 preview at the WWDC 2023 event last month.
However, you could think that means the future software version won't bring about any changes.
It wouldn't be accurate to say that. You will find certain capabilities when you conduct Spotlight searches in iOS 17, though they aren't as significant as the new features coming to, say, iOS 17 Messages.
There are certain changes that were highlighted on Apple's iOS 17 preview page, as well as others that have surfaced as users have had the opportunity to utilize the iOS 17 beta when you scroll down on any home screen on iOS 17 to enter Spotlight.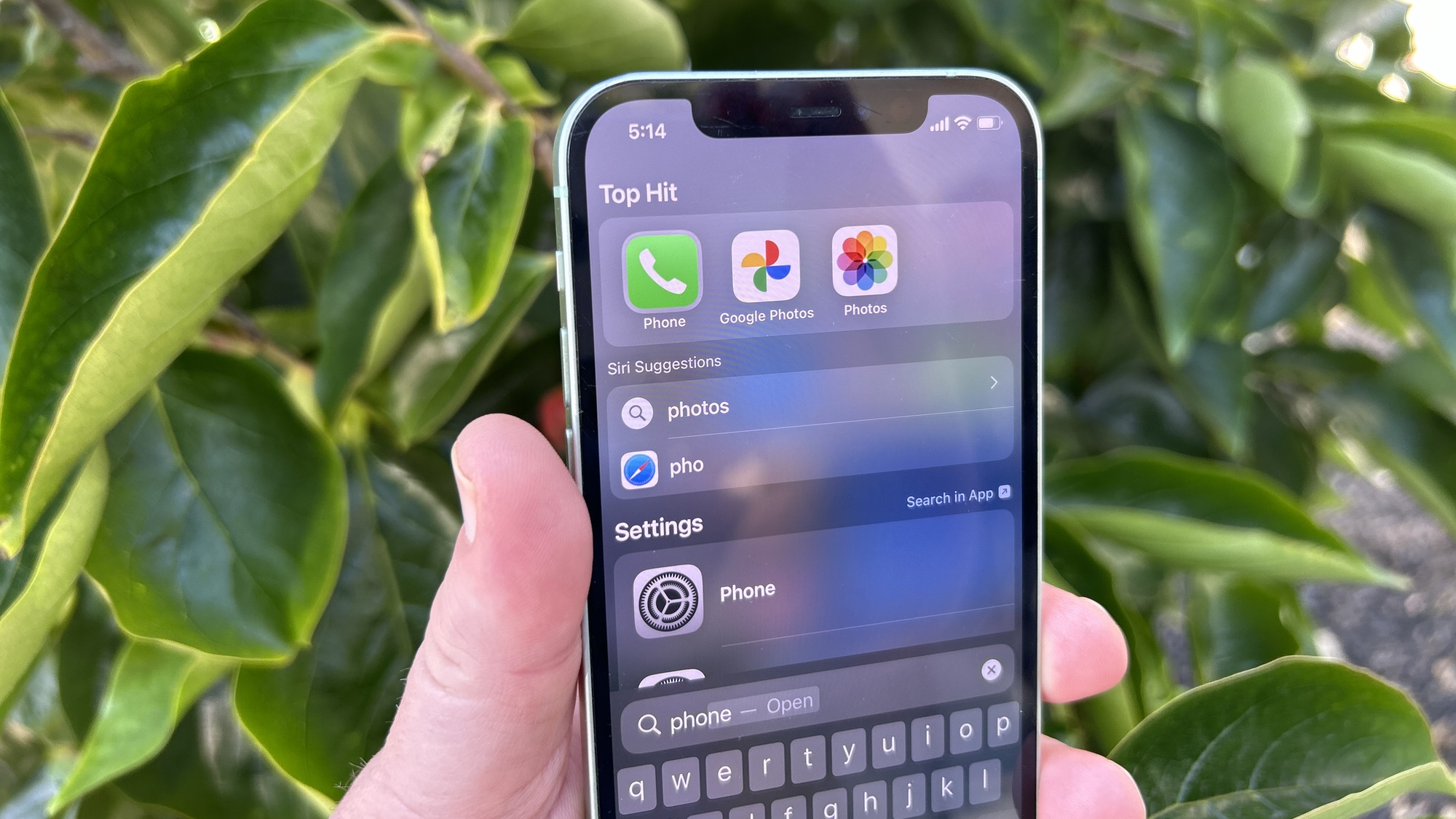 This month, the public beta of iOS 17 is scheduled to release, offering more users the opportunity to test out the updated iOS features, including Spotlight.
In the interim, here is a rundown of the modifications made to Spotlight in iOS 17 and how they will speed up the process of actually finding what you're looking for.
Currently, when you type an app's name into the Spotlight search bar, Top Hit results typically link to apps with names similar to the one you're searching for and will display at the top of your screen.
iOS 17 Spotlight: App shortcuts
These Top Hit results are enhanced in iOS 17 by the addition of shortcuts to activities inside the app you're looking for. Say you type "Photos"; you will, of course, see a link to the Photos app.
However, shortcuts connected to photographs that enable you to jump to favorite photographs, your Recents album, and other places will join that app icon in the Top Hit section.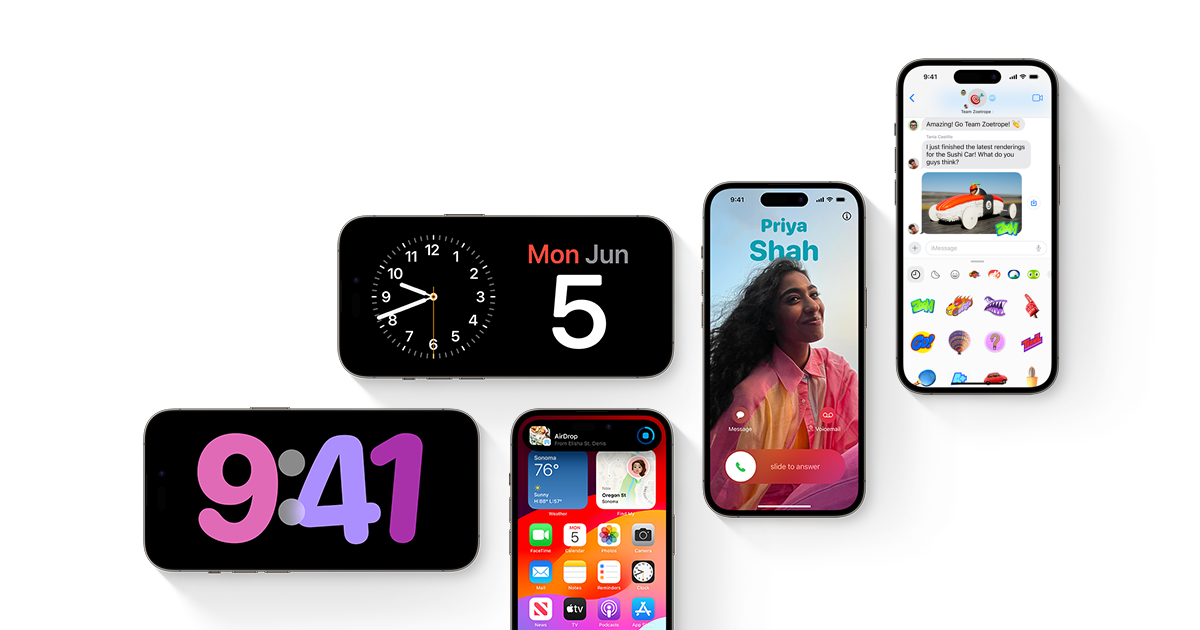 iOS 17 Spotlight: A New Appearance for Search Results
With rich visual cues to help you recognize which app the result is coming from, iOS 17 gives Spotlight search results in a small update.
Similarly, we've seen screenshots of iOS 17 posted to Twitter where Spotlight search results linking to the App Store appear in a blue-colored box matching the App Store icon's color.
This is similar to searching for a term that might appear in one of your notes and getting a result that's adorned with the familiar yellow strip of the Notes app.
Also read: 'XROS' Development seems more important Over iOS17 & macOS14 for AR/VR Headset to Apple
iOS 17 Spotlight: Some settings have toggles
It's nothing new to get Settings results in Spotlight. But iOS 17 does include the capability to modify some of those settings directly in Spotlight.
Particularly, toggles next to frequently used options like Wi-Fi and Airplane Mode will be visible. Similar to the Active Widgets feature, which was also introduced in iOS 17, you can use that toggle to turn a feature on and off without having to open the Settings app.
iOS 17 Spotlight:  Quick actions
Here's a cool tip we learned on Twitter: if you start entering a date in iOS 17 Spotlight, you'll be given the choice to add the search result as an event to your calendar.
We are informed that this has something to do with Spotlight's capacity to distinguish data detectors, including not just dates but also phone numbers and email addresses. That implies that you would be able to quickly do an action, such as making a contact, from within Spotlight.
iOS 17 Spotlight- Outlook 
These Spotlight updates are not very groundbreaking, but they do promise to eliminate many additional steps from iPhone tasks. We like the sound of being able to hop right into an app's features and functionality using the shortcuts that will now appear in Top Hits, and we can see how having Setting toggles appear in search results can be a big time-saver.