(Image credit- Korea Tech Today)
Samsung Electronics is ready to alter daily life by integrating generative artificial intelligence (AI) into its home appliances, claims Yoo Mi-young, head of the software development team of Samsung's digital appliances business.
However, it is believed that this activity would push technology boundaries and revolutionize how we interact with household gadgets.
How AI-Integrated Approach to Home Appliances Change the User's Experiences
Samsung is offering a user-centric approach to home appliances by using generative AI. Due to this technology, these devices are meant to be more perceptive, intuitive, and environmentally conscientious.
Also, by moving beyond speech recognition and visual processing, the development will revolutionize everyday activities. Furthermore, Samsung wants to develop gadgets that can comprehend their users' routines and preferences more than ever before.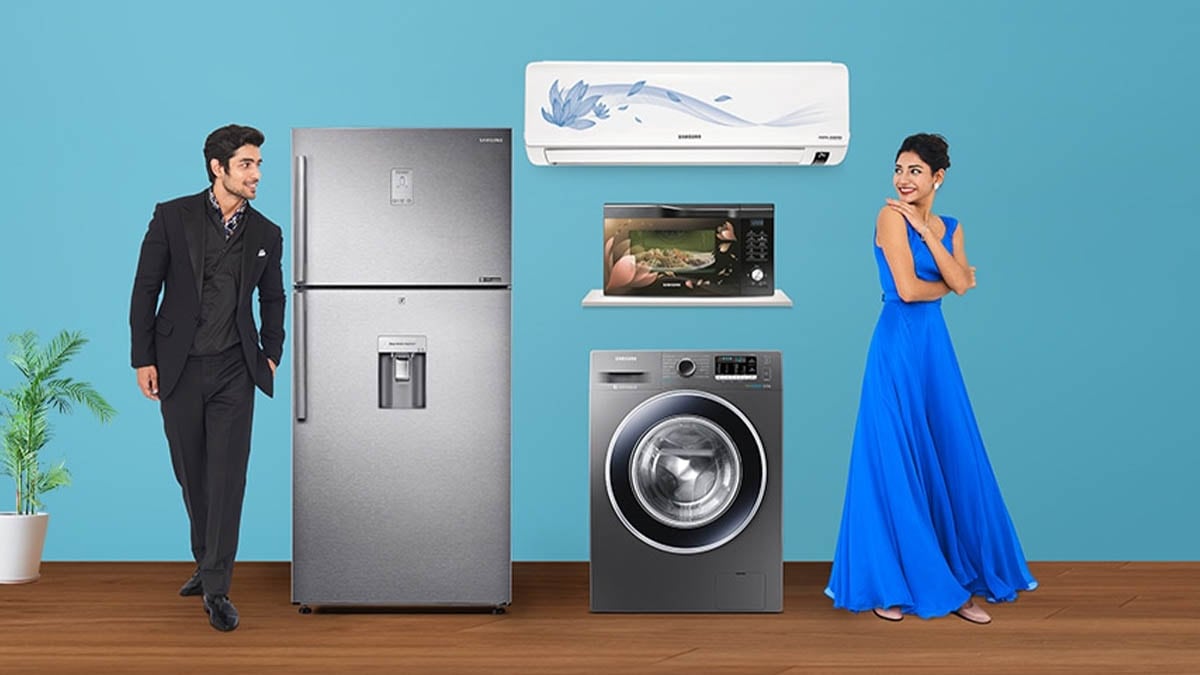 Additionally, environmental awareness will increase in kitchens with AI-equipped appliances. These gadgets are capable of identifying substances, providing individualized culinary suggestions, and providing nutritional counseling.
Moreover, they will be smart refrigerators that offer personalized meal suggestions and maintain food freshness. With the aid of these kitchen gadgets, meal preparation and planning will be more enjoyable and practical.
What is Samsung's Efficiency Policy?
Samsung is developing an energy-efficient CPU to reduce the amount of energy used in smart home ecosystems.
Also read: Samsung's New PRO Ultimate Memory Cards: The Perfect Partner for Your High-End Camera
In line with the growing interest in energy efficiency and sustainability, particularly in Europe, where people are increasingly using connected devices to conserve energy and lower their electricity costs, the goal is for AI-powered appliances to have a 24-hour power consumption of less than 0.1 watts.
Samsung, a potential supplier in the smart home market, has announced a significant step toward creating appliances that are logical, user-friendly, and environmentally conscious.
Furthermore, the company's commitment to market innovation is demonstrated by its acquisition of SmartThings, an IoT platform with headquarters in Washington. 
Also, the introduction of Samsung's AI-powered appliances will pave the way for a more connected and intelligent home future by providing individualized help and using the least amount of energy possible.
Meanwhile, the generative AI-powered devices will revolutionize daily tasks and enhance our lives' convenience, enjoyment, and sustainability.