We can all agree that walking is healthy. Studies have proven that generally speaking, the more you walk, the healthier you are. However, the traditional "10,000 steps" objective was never truly based on science. But the US is a nation that was made specifically for the automobile. The majority of us will opt to drive or take public transportation rather than walk, even though more than half of our visits outside the home are typically less than three miles roundtrip (and a quarter of all journeys are less than a mile). As a result, entire cities are difficult to navigate on foot. And this is what gave rise to the extremely helpful indicator known as the Walk Score.
Furthermore, you can quickly assess how convenient it is to live somewhere without a car using the Walk Score. A score of 100 indicates that you can do absolutely everything on foot, while a score of 0 indicates that you almost always need a car. And although it's a useful piece of information when deciding where to live, it has an effect on more than just your health. So, here's what you need to know about your neighborhood's Walk Score:
With a higher Walk Score, the air is cleaner
Even modern, energy-efficient gas-powered cars release a lot of pollutants into the air, including carbon dioxide (about 4.6 metric tons per car annually). Additionally, people are putting that substance into the air you breathe when they drive all over your town to run quick errands. Therefore, less driving results in cleaner air, which is related to a higher Walk Score. In addition, healthier air contributes to a lower carbon footprint, fewer respiratory illnesses, and improved quality of life.
A greater Walk Score raises a home's value
The global pandemic may have been the deciding factor in the decline of suburban settlements, which were previously popular and necessitated the use of a car just to go around. Because walking is now considered a "luxury" amenity, better Walk Scores translate into higher property values. In addition, an increase of only one point in your home's Walk Score can translate into thousands of dollars in added value.
Also read: What Does the Audi Activesphere EV Concept's Hybrid Coupe and Pickup in One Body Bring?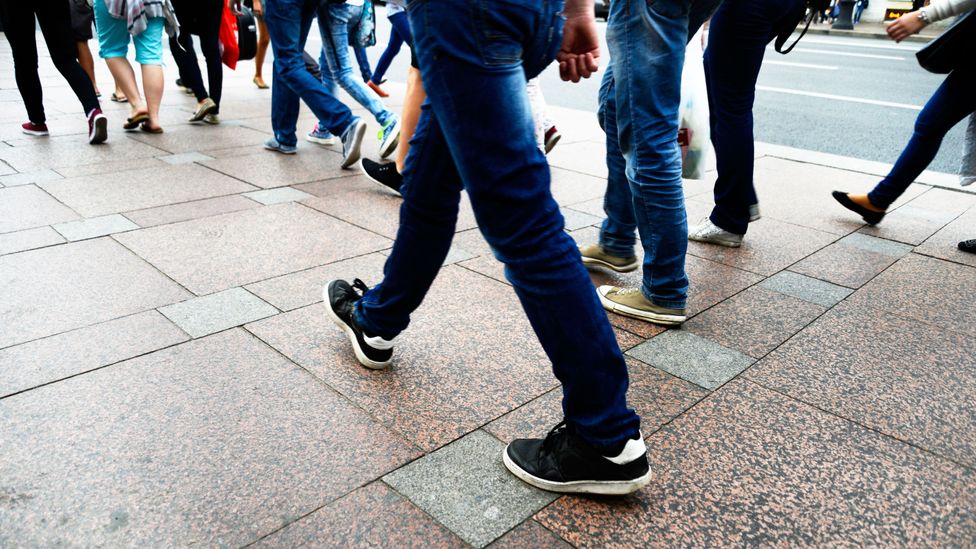 Moreover, this is significant if you're purchasing a new home, of course, as your potential neighborhood's Walk Score may have an impact on the price of any subsequent sales if you decide to relocate. However, it also means that improving your neighborhood's Walk Score for your current residence might raise its worth, giving you more equity while leading a better lifestyle.
Car costs decrease
You may have observed that owning a car is expensive and continues to get more so. The average cost of a new car set a record in 2022 at $48,681, while the average cost of used cars isn't all that much lower at $27,564. And even if you currently have a car, the annual cost of fuel and upkeep for it is probably close to $10,000, not including unforeseen repairs.
Furthermore, you won't need to use your car as much if it has a high Walk Score. Hence, this lowers your fuel costs and the wear and tear on your car, which increases the cost of repairs. Additionally, if your Walk Score is high enough, you may be able to downsize from a two-car family to a one-car one without missing a beat, turning that depreciating asset into cash in your pocket.
Improves the quality of life
People are happy in walkable neighborhoods. You feel less alone and get to meet your neighbors in a natural, casual way. You also regularly engage with nearby businesses and community leaders. Additionally, your neighbors will be more willing to volunteer or become involved in neighborhood concerns, which is advantageous to you both directly and indirectly. Furthermore, it's much simpler to have a party when guests don't need to use Google Maps or worry about finding parking because they can just stroll over to your place.