Comcast Advertising Reveals How Free Ad-Supported Streaming TV (F.A.S.T.) is Changing the TV Advertising Landscape (Image credit- Business wire)
Ad-supported streaming has become increasingly popular over the past few months while being given by many services and businesses, but now a new company is preparing to provide free ad-supported TV for everyone.
Although it may be confusing at first, the majority of TV shows are currently available only through cable subscriptions or online streaming services. Teevee Corporation hopes to change this.
Although streaming services may have beaten the TV industry over the past year, this company wants to improve the user experience and bring the experience back.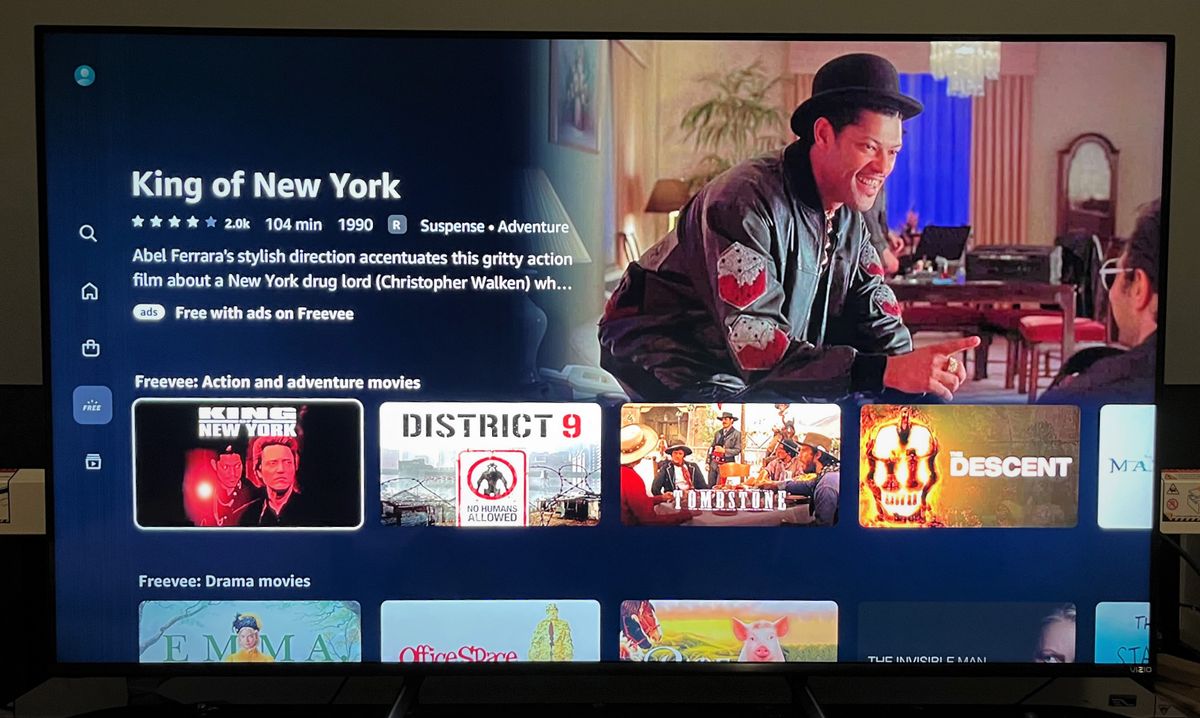 The firm from Pluto TV co-founder Ilya Pozin is poised to revolutionize the way people watch TV by giving them access to free TV streaming with a variety of popular channels. The service will also provide a customized viewing experience and will emphasize its floating second screen, which will display adverts above the TV and is the height of a smartphone, and spans the entire width of the display.
The service, which may go by the name Telly, was described in full in Janko Roettgers' Lowpass Newsletter. It would allow users to watch premium TV programs without having to pay exorbitant cable membership fees.
Although the ad-supported business model is not entirely new to the TV sector, Teevee promises to advance it. Since it provides free TV streaming, the second screen's advertisements will be its primary source of income.
Free TV with Ads for Streaming Dongles and Sticks
Roettgers added that Teevee would not provide consumers with a smart TV or television device but rather would be accessible through bundled experiences on well-known streaming dongles like Roku and Amazon Fire Stick.
This means that it will essentially be a streaming platform with a television-like interface and the ability to access informational widgets and channels.
Because companies want more subscribers to sign up for their service without having to pay for the full and premium experience, ad-supported streaming is huge right now. Disney, YouTube TV, Netflix, and other businesses are a few that have already made this available.
Also read: Amazon updates Fire TV with free music videos, viral videos, & more ad-supported content
It caters to people who don't do much binge-viewing but want access to a service where they can stream whenever they want.
Using a special second-screen feature, the service promises to provide free, ad-supported TV streaming that will improve the viewing experience. The initiative is currently keeping its debut and features under wraps, but it is anticipated that the service will be offered on well-known streaming dongles, making it accessible to a wide variety of viewers.