(Image credit- Gearrice)
Have you ever wanted to look for a song whose exact lyrics you don't know but which you heard while surfing or streaming social media?
Apple's most recent work on Shazam would aid you when this is impossible to know with its music recognition capability that would activate when a user is browsing or playing a clip from another app with its new feature.
Shazam has been a hugely beneficial tool for users for a very long time, with Apple implementing its later technology once it acquired the company.
The most recent Shazam update from Apple is now available on TikTok and YouTube
The most recent Shazam update, provided by Apple, has been made available to all users. It now enables users to use the app while listening to songs on TikTok and YouTube.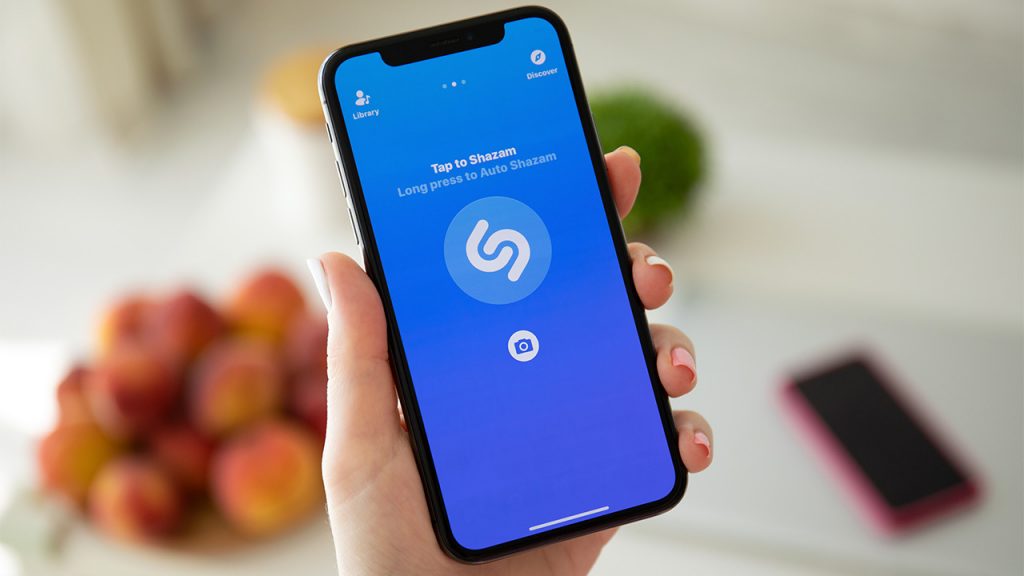 Additionally, Shazam could help identify the music with just a button press and would continue to function even if the user switched apps to access the previously mentioned streaming service.
Previously, users had to use Shazam to record a sample of the music and begin their search on sounds that weren't already stored on their smartphones or only on certain compatible websites.
The titles of certain songs on YouTube and TikTok, especially those that remix or modify into other songs, are entirely user-generated and do not include the name of the original song. Shazam would be helpful in this situation.
Tips for Using Shazam on TikTok and YouTube
Apple's release for version 15.36 indicates, "Simply open Shazam, tap the blue button, and switch back to the app you were using."
This would apply to the use of TikTok and YouTube, with Shazam operating in the background to gather information from the music one wants to know the title of and use for their intended use.
Shazam's song-finding and music identification tools also assist in providing users with results that instantly link to Apple Music, which is very handy for people who want to start listening right away.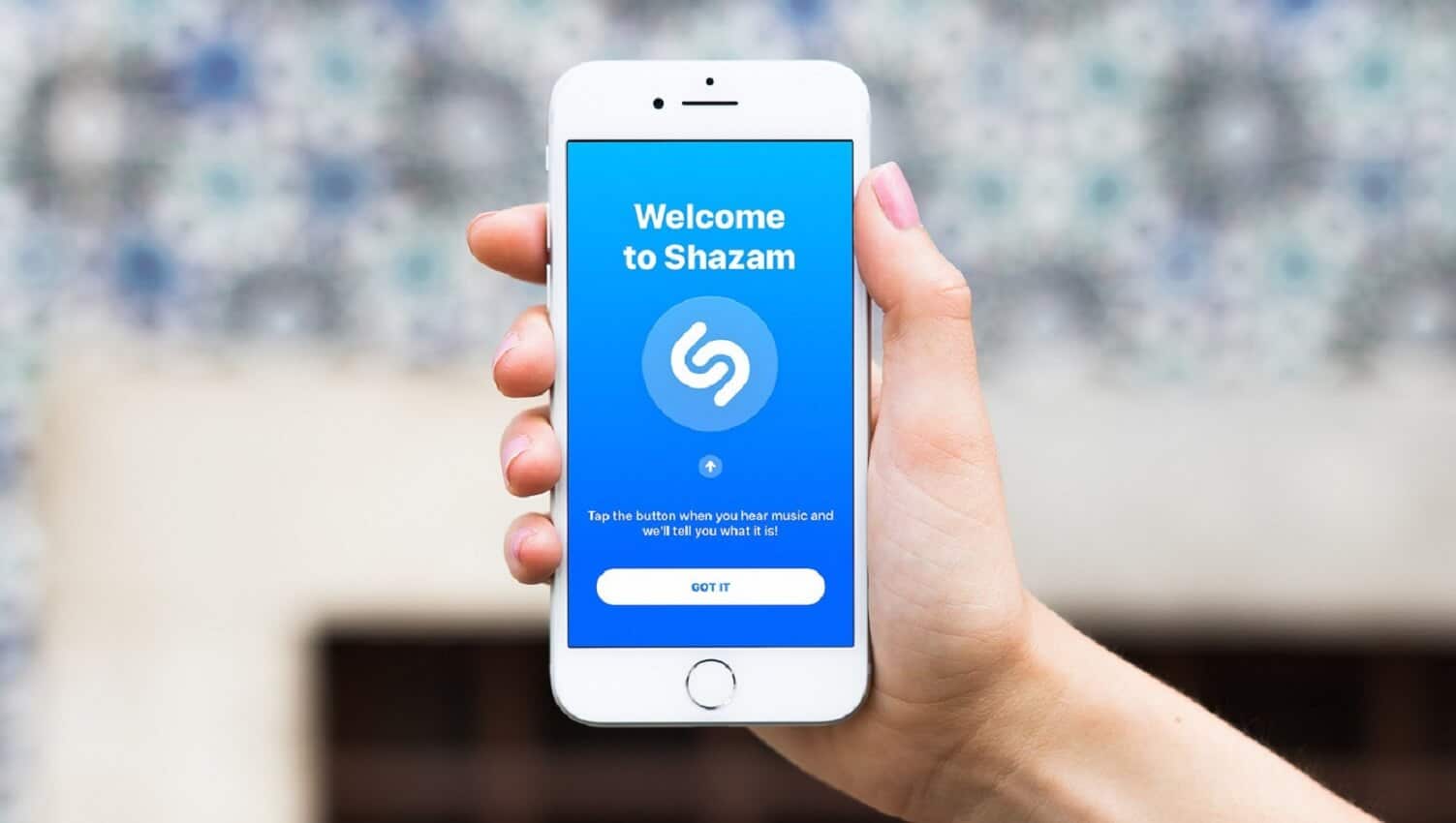 Shazam and its Music Recognition Wonders
After concluding its purchase of the Shazam music identification app in 2018, Apple has been working to incorporate it into its technologies ever since. With this $400 million software readily available when users got a song stuck in their minds, they could either hum it out or listen to it while it is playing, it became a crucial component of Apple's operations.
Also read: Introducing a new concert-finding feature for Apple Maps and Music
Despite Apple's reputation for exclusivity, Shazam was made available on Android and could be integrated into other apps if developers so desired. The ShazamKit, which was published at WWDC 2021 and gives access to its build and functionality, fills the gap for other developers to incorporate its recognition functions.
Since being acquired by Apple, Shazam has been improved to better identify songs and beats, even when the user is only humming the music through the app.
Moreover, users no longer need to religiously listen to music over and over in order to know its lyrics in order to search the web anytime they are on YouTube or TikTok and they do not have the exact title of the song playing in the background, as now Shazam will do it for them.