(Image credit- Bloomberg.com)
Only six months after the launch of the subscription tier, Netflix's ad-supported tier boasts 5 million active customers worldwide each month. This came out during the company's upfront presentation to its advertisers.
Ad-Supported Plan: 5 Million Active Users
Netflix revealed that it has reached roughly 5 million active users per month for its ad-supported tier as the firm made its first significant presentation to Madison Avenue for its advertisers. Since the ad-supported plan's inception six months ago, the business has not previously provided statistics for it, according to a report.
Despite having the smallest group of customers who pay for an ad-supported version of its offerings, Netflix has maintained its position among other businesses.
The business contends with rivals who have been in the advertising business for many years for the money of significant advertisers. Ted Sarandos, co-chief executive, said: "We have a long way to go to build scale in advertising."
In an effort to compete with ad-free plans that start at $10 per month, the business introduced a $7 monthly option with advertising in 12 markets last November. In addition to gaining more users through this tactic, Netflix may also be able to open up a new source of revenue if the market for internet streaming becomes more competitive.
Jeremi Gorman, the president of worldwide advertising, said that children's accounts do not show advertisements whereas monthly active users include all adult profiles utilized on a single account. However, numerous people can share a single Netflix account, and the estimated numbers are not precise and may alter as a result of the impending crackdown on password sharing.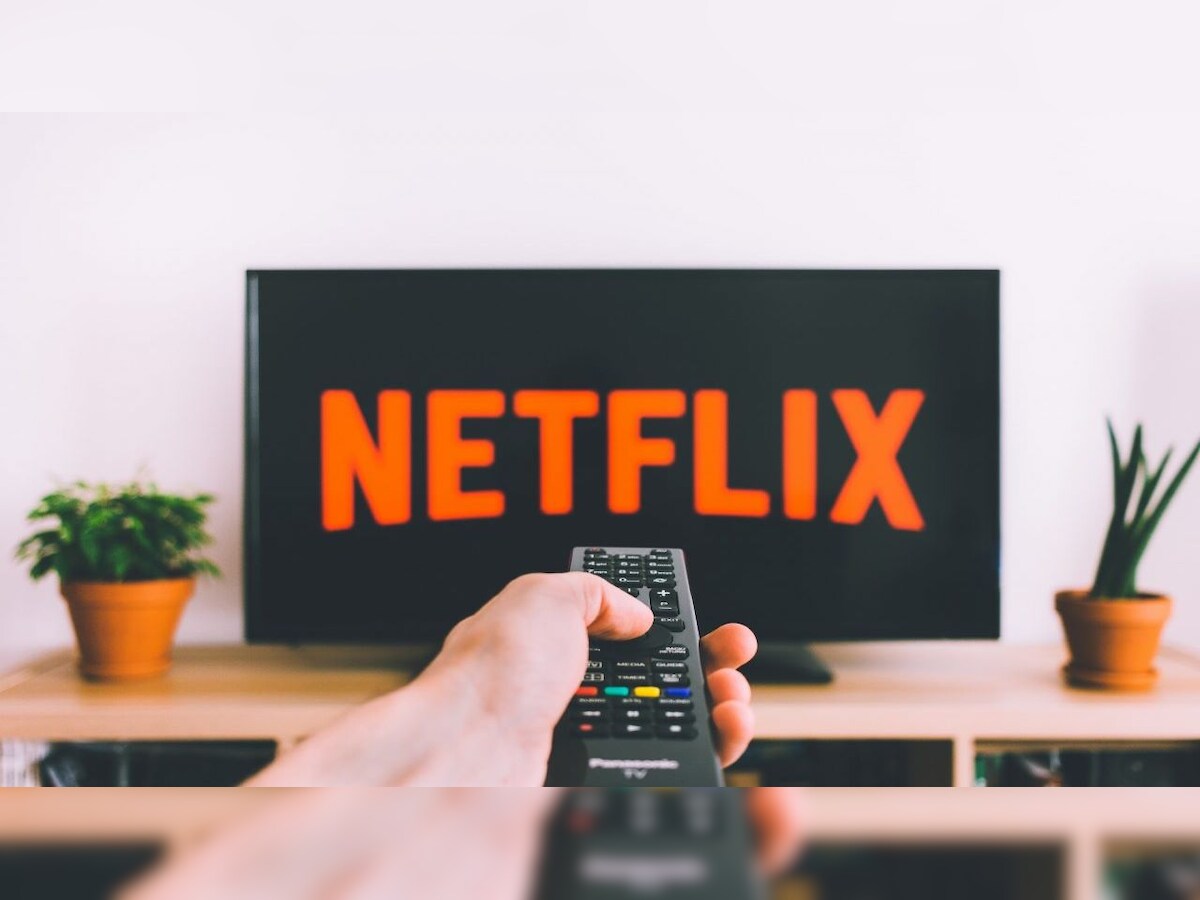 Display for Advertisers
The Paris Theatre near Central Park was the intended site, so the company chose to do its presentation virtually instead. Most likely, demonstrators taking part in the Hollywood writers' strike will interfere with this.
The Writers Guild of America went on strike, according to the reports, during NBCUniversal's morning presentation on Monday outside New York's Radio City Music Hall.
To secure ad commitments for upcoming performances, company executives have been preparing for their first-ever presentation to advertisers. According to the reports, corporate executives emphasized the variety of programs the company offers, including Stranger Things, Squid Game, and the impending Extraction sequel.
Also read: Free ad-supported TVs are on the way for users, and yes, Teevee will provide you with the full setup at no charge
No other entertainment firm strives to produce excellent films and television shows across so many genres in so many nations and for such a wide, varied audience, according to Chief Content Officer Bela Bajaria. As of the end of March, there were 232.5 million Netflix subscribers worldwide.