Oops: Samsung Employees Leaked Confidential Data to ChatGPT (Image credit- Gizmodo)
According to Samsung's most recent guideline, it is now forbidden to use various AI tools at work.  This follows the discovery of staff members unintentionally disclosing private information by posting a code on ChatGPT.
On Monday, Samsung Electronic Co. informed its workers of a new policy. In response to a data leak issue involving one of its workers, the corporation is reportedly now forbidding employee use of well-known generative artificial intelligence technologies like ChatGPT. The adoption of this technology in the workplace is hampered as a result.
Samsung is making this effort because it worries that information sent to AI platforms like Google Bing and Bard will be retained on external servers, making it hard to retrieve and erase. In the worst situation, other users can get access to important information that should be kept private.
The business informed the staff that platforms like ChatGPT had become more popular both inside and outside the organization. "While this interest focuses on the usefulness and efficiency of these platforms, there are also growing concerns about the security risks presented by generative AI," the statement continued.
The usage of generative AI systems on company-owned computers, tablets, phones, and even internal networks is now prohibited according to a new rule for Samsung's staff. The corporation made it clear that this won't have an impact on consumer electronics like Windows laptops and Android smartphones.
Employees who violate the new rules, such as by giving any company-related information or personal data to AI platforms that might reveal intellectual property, will be fired or face disciplinary action. We ask that you carefully follow our security recommendations, Samsung revealed.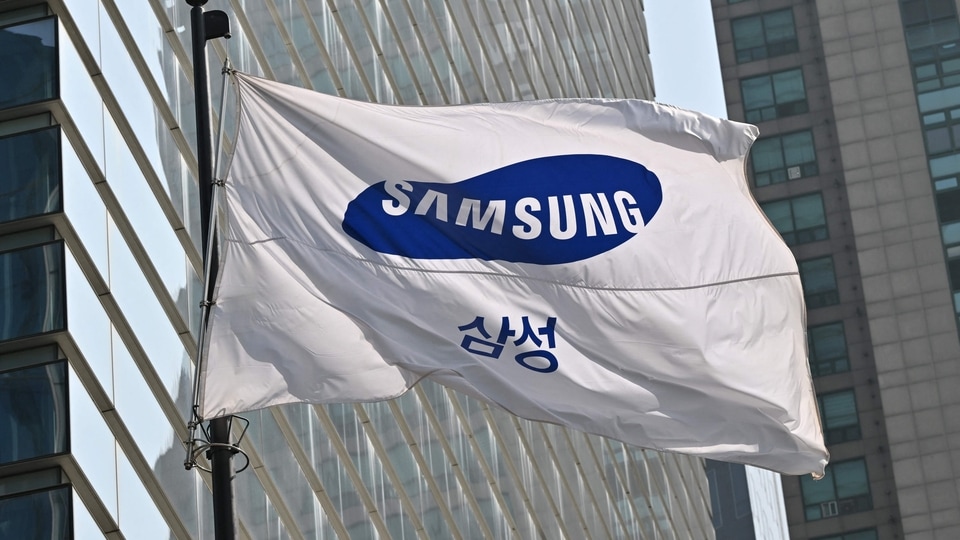 Critical Source Code Breach
Engineers were able to use ChatGPT at Samsung's semiconductor business to leverage their source code to help them solve operational issues. However, company employees unintentionally entered private information, including the source code for the new program, meeting minutes, and hardware-related details.
The business also found three instances over the course of 20 days of employees exposing private information on the site. Because OpenAI keeps user input data to improve its algorithms, Samsung's trade secrets have become its intellectual property.
Also read: HBO Max for Apple TV Playback Error Fix is Under Works: Here is a hack
One of the major businesses in the sector, Samsung, has voiced its worries about artificial intelligence. After it gained popularity earlier this year, several Wall Street banks either prohibited or restricted the use of OpenAI's chatbot service. This comprises Bank of America Corp., Citigroup Inc., and JPMorgan Chase & Co.
According to the reports, restrictions on the platform's use were also placed there due to privacy concerns. However, the Italian authorities only lifted the ban yesterday after OpenAI accedes to their demands for data privacy.