Tinder-owner Match Group swipes left on Russia, will exit by June 30 (Image credit- The Economic Times)
According to the reports, Tinder's parent company, Match Group, just declared its decision to leave the Russian market by June 30.
The action was taken at a time when Western businesses are still leaving Russia over worries about human rights abuses, particularly in the wake of Moscow sending troops into Ukraine last year.
Why is Match Group withdrawing?
Prior to other businesses like the automobile industry, food companies like McDonald's and Starbucks were among the first to depart wartime Russia.
On May 1, Match Group stated its commitment to upholding human rights in its annual impact report.
As a result, the company's dating apps Tinder, Hinge, and PlentyOfFish will strive to limit access to their services in Russia and leave the Russian market by the end of June.
Due to Russia's military intervention in Ukraine, Match Group is not the first digital service provider to depart the country. Soon after the continuing conflict started in February 2022, businesses like Spotify and Netflix stopped operating.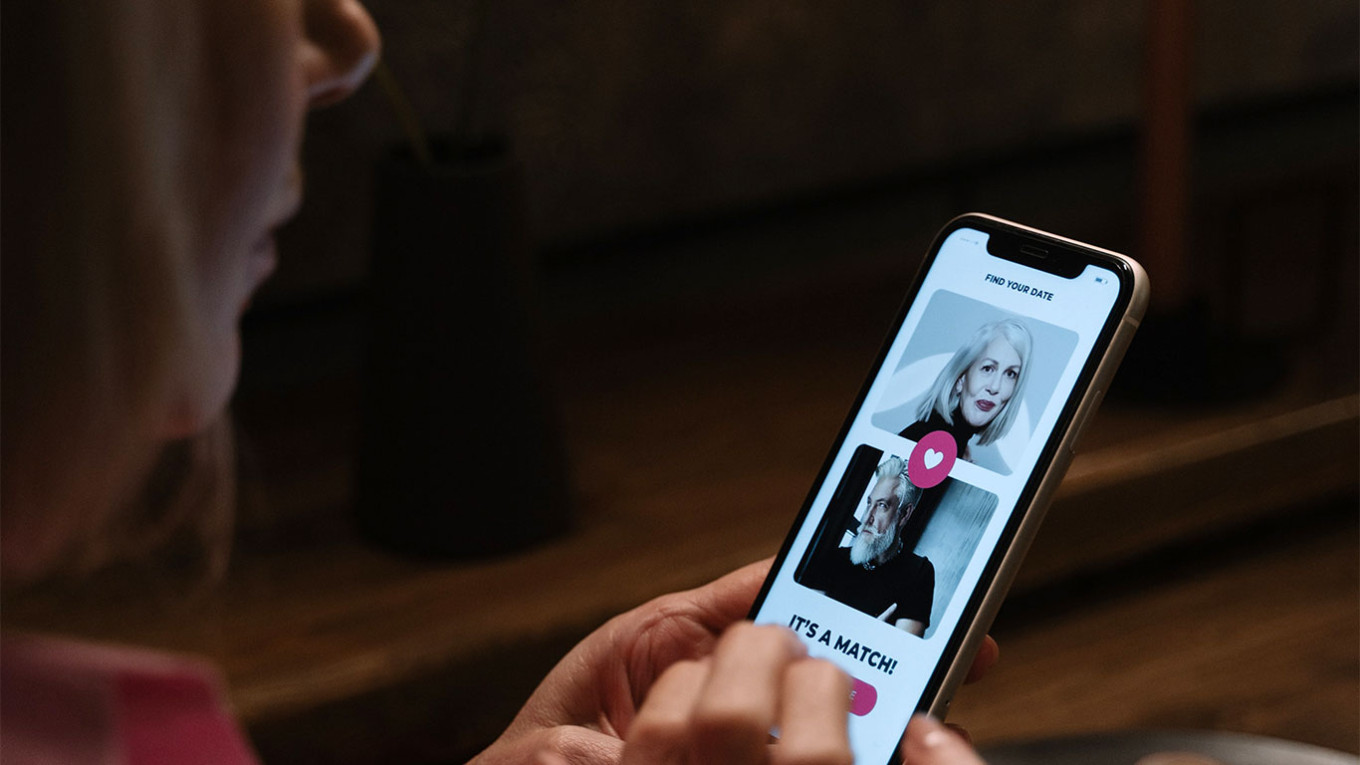 Match Groups' Choice to Remain in Russia for More Time
While Match hasn't said much in the media about its operations in Russia, in March 2022 it became clear that those operations had negative repercussions for Match's European operations. Regarding leaving the Russian market, Match has not made any further statements.
According to the reports, Match's shareholder Friends Fiduciary Corp complimented the company for connecting their decision to the risks to human rights that the Ukrainian people face.
But according to Jeff Perkins, executive director of Friends Fiduciary, a company that trades on trust has good reason to leave Russia.
According to Perkins, it is not appropriate for a respected company to carry on with business in a nation where the head of state has been charged by the International Criminal Court.
On March 17, the International Criminal Court issued an arrest warrant for Vladimir Putin, accusing him of committing a war crime by forcibly removing hundreds of children from Ukraine.
Moscow claims that the International Criminal Court's ruling has no significance because Russia is not a member and denies committing war crimes, including the forceful deportation of minors.
The Function of Dating Apps in According to findings from Germany's Military Counterintelligence Service (MAD), Russian agents utilized Tinder to gather information from German politicians and troops, as the War Insider revealed back in April.
Also read: Tinder introduces Video Selfie Verification to enhance user security
According to MAD, the Russian agents are enlisting politicians and members of the Bundeswehr, Germany's military forces, as sources of intelligence.
Additionally, dating apps have been identified as online venues used by individuals with human trafficking goals by Europol, the European police organization, bringing attention to the suffering of Ukrainian refugees.
Because of worries about human rights abuses in the nation and the value of trust and reputation in the era of digital media, Match Group decided to leave the Russian market.